Creeps and ghouls and everything nice – it makes you think if trick or treat is nice! Get spooky with our Howloween Collection!
Have you met our zombie-bitten-zombie Brainee? If your floof is eating too quickly, is bored or just needs a little bit of a brain teaser ~ Brainee's activity zone will keep them entertained.
Read Brainee's features below and get to know him.
Small – 10cm square. Perfect for toy to small floofs and cats; or
Large – 14cm square. Perfect for medium to extra large floofs
What are you waiting for? Get spooky!!!
Please ensure to input an item for every option below.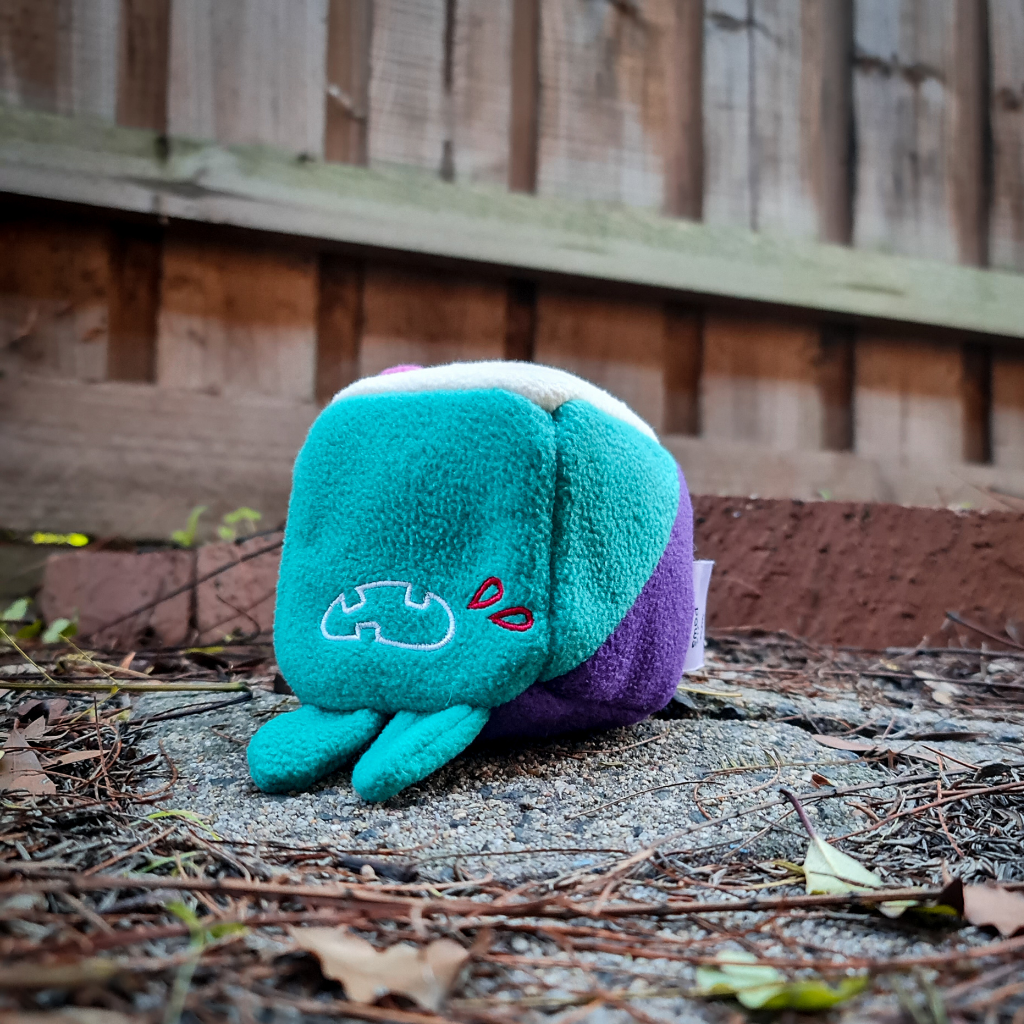 Tuck your brain - let's go
Brainee's activity zone can tuck away a large horde of treats. Fill his brain with everything nice and encourage your floof to snoof. Take Brainee on-the-go or store him away for a spooky day. Can your floof find all the treats?
Time to tease some brains
Take the challenge up to the next level for your floof, from beginner to advanced you set the rules. Encourage your floof to use their paws and snoot to find the treats hidden deep inside Brainee's brain matter.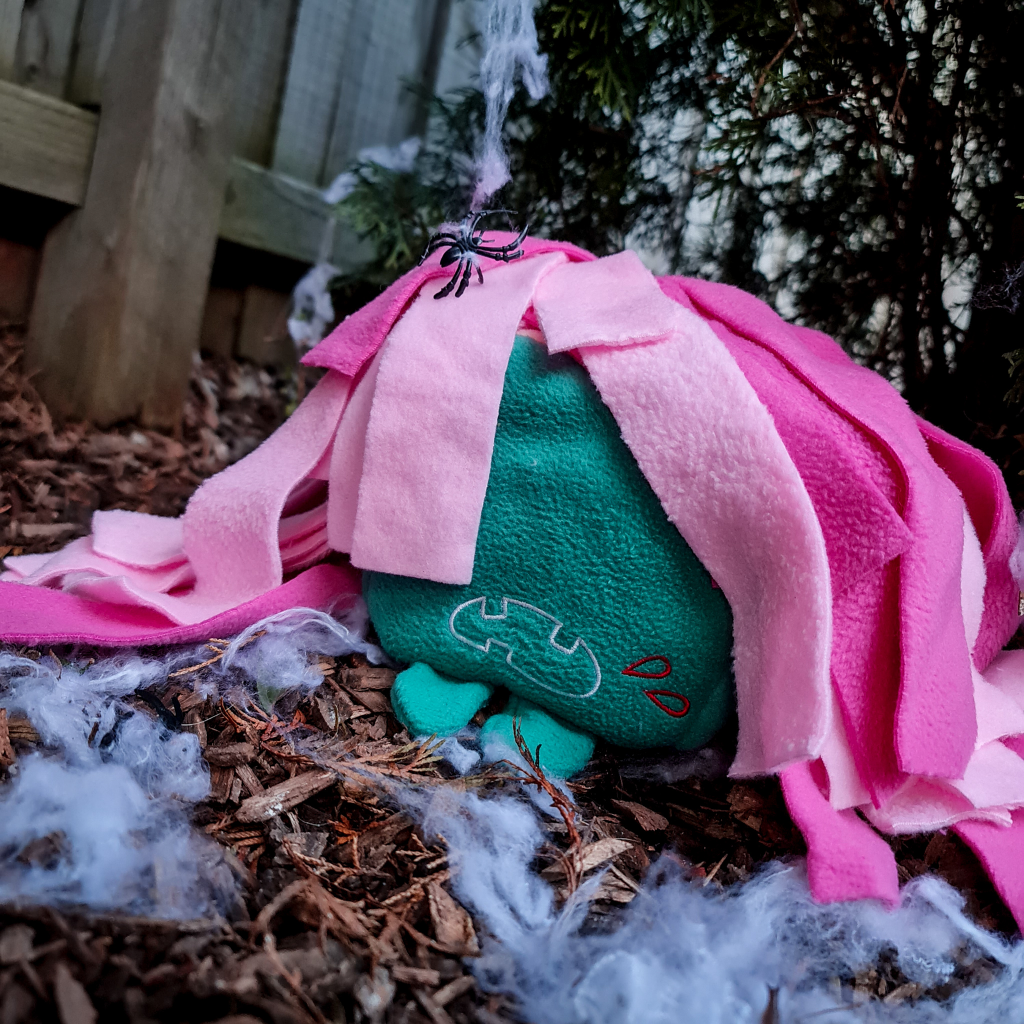 Brainiac
Brainee can be configured in many different ways, making it fun for floofs of all skill levels. Challenge your floof by hiding treats into each brain matter, then roll, fold, stuff and layer his brains back inside. What combination can you think of?
Wash under a cold machine wash at 30 degrees or coldest temperature setting, and leave to air dry until completely dry. As with all toys, these items are not indestructible and are recommended for supervised play only.