Creeps and ghouls and everything nice – it makes you think if trick or treat is nice! Get spooky with our Howloween Collection!
Don't get stuck with the same toy every Howloween! Get creative and combine all three Ghoulish flatties in up to 6 different combinations and difficulty levels.
Read the Ghoulish Gathering features below and get to know them:
Pup Zomb – 14cm x 10cm flattie, with 2 overlapped pockets and 2 hidden velcro locks for more combinations
Pup Keen – 14cm x 10cm flattie, with pod system for those snack friendly floofs
Pup Drac – 19cm x 14cm flattie, with 3 extra large and tricky pockets for hidden snackos
What are you waiting for? Get spooky!!!
Please ensure to input an item for every option below.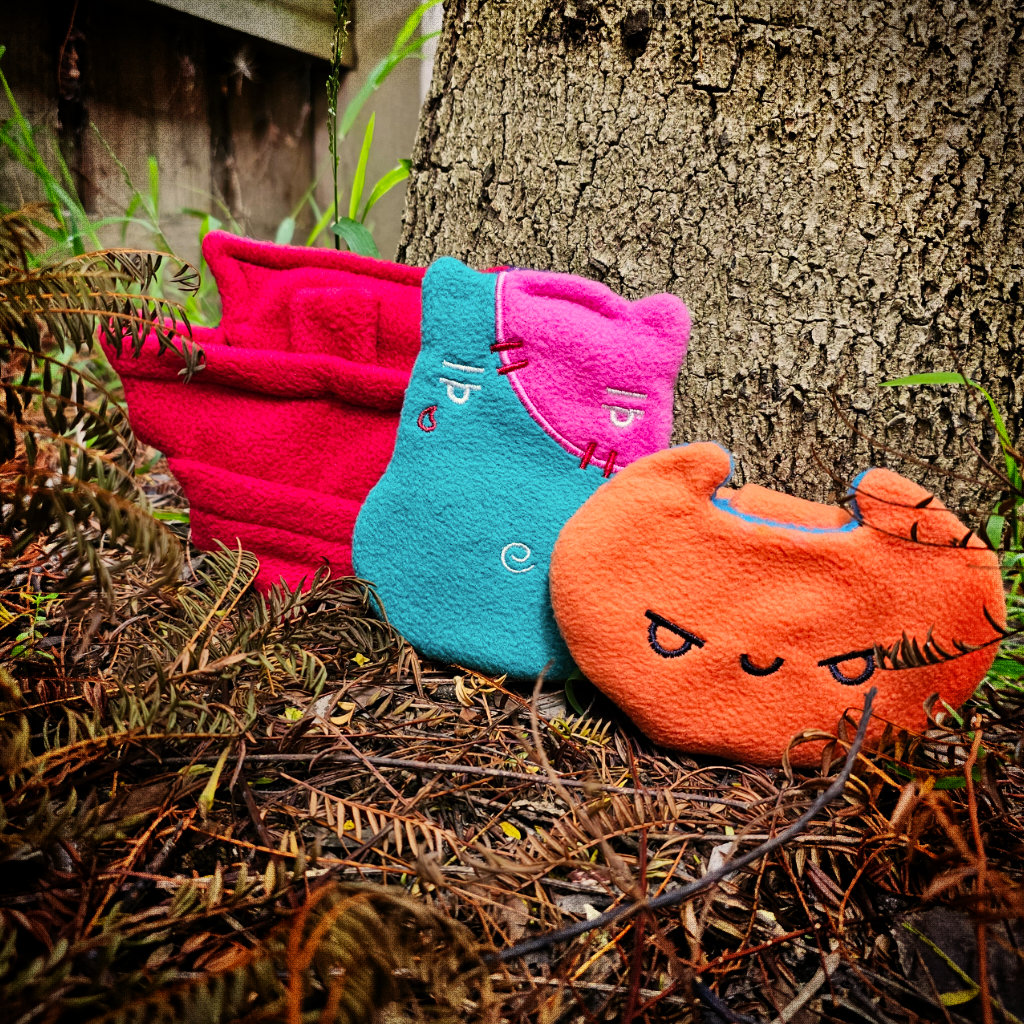 Dress up or go simple
Ghoulish Gathering is ready for solo and muli-player fun. You can keep your Ghoulish flatties separate for some hide-n-seek action or join them together for a bigger challenge.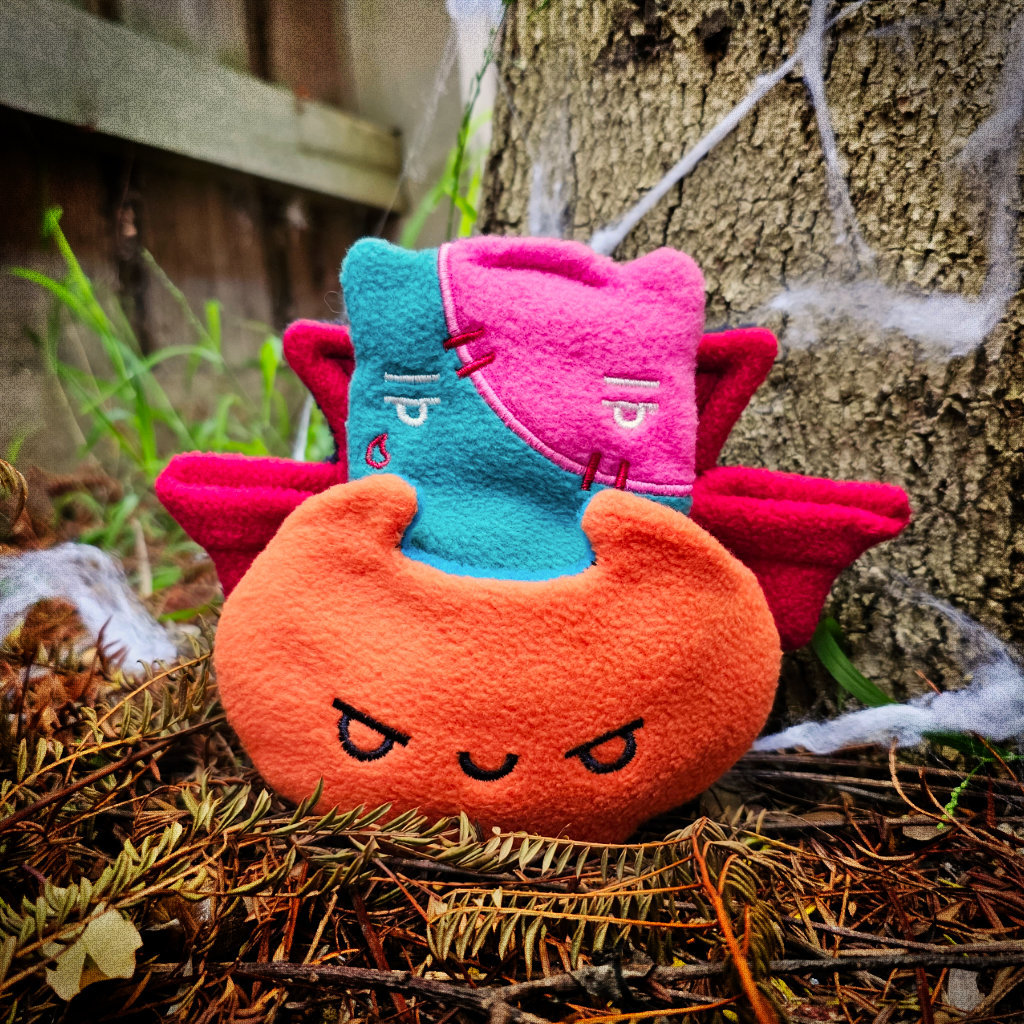 Trick-or-treat hide your treats
Take the challenge up to the next level for your floof, from beginner to advanced you set the rules. Use our hidden velcro locks to combine and dress up your Ghoulish Gathering in up to 6 combinations for more fun!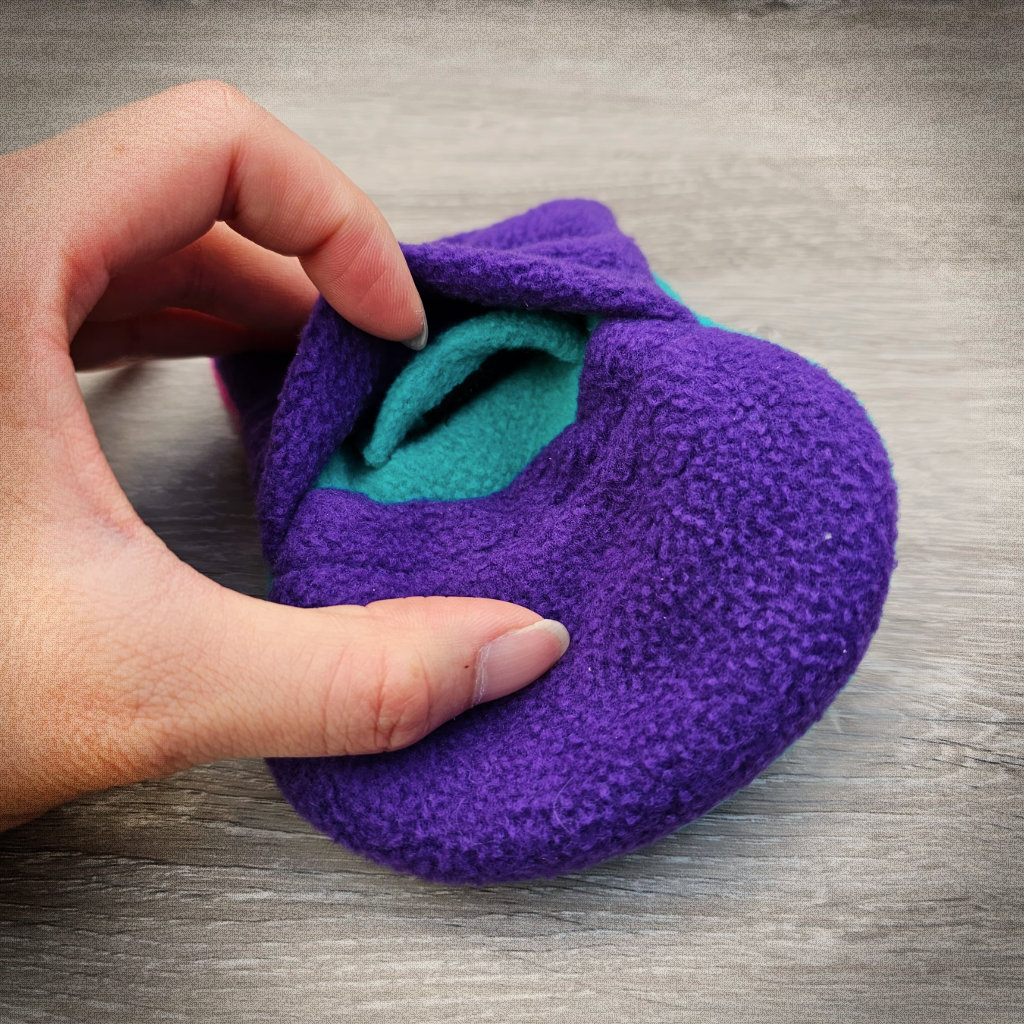 Trap doors are always fun
Featuring our hidden velcro locks designed to hide and prevent any unwanted snoofling velcro rash. Keep your floof snoofling longer!
Wash under a cold machine wash at 30 degrees or coldest temperature setting, and leave to air dry until completely dry. As with all toys, these items are not indestructible and are recommended for supervised play only.