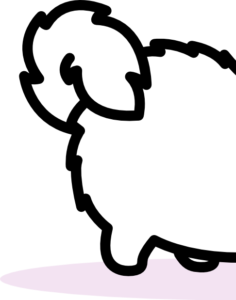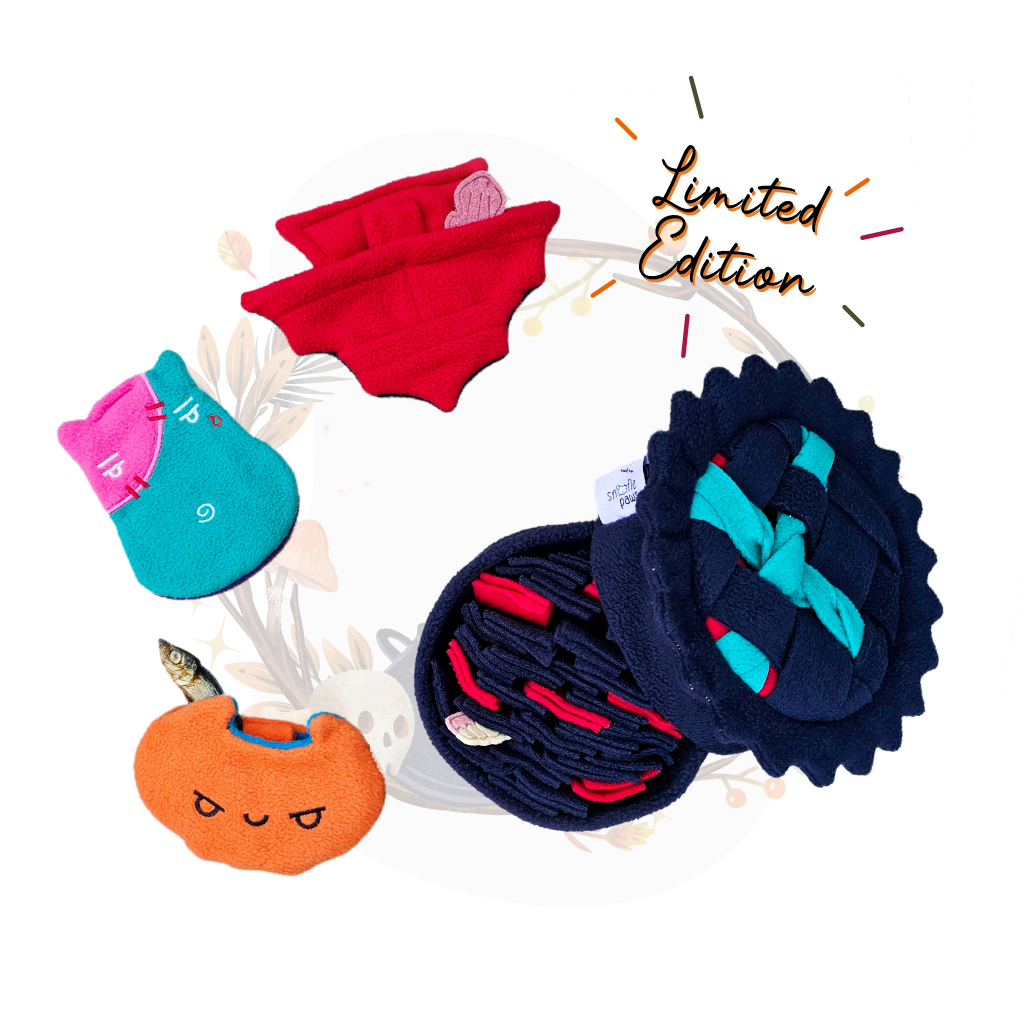 Launch @ 8:00pm AEST, 15 September 2023.
Creeps and ghouls and everything nice – it makes you think if trick or treat is nice!
Get spooky with our Howloween Collections! Meet the Ghoulish Gathering and Grims Pie and get snoofling. Watch as your floof twists, turns, sniffs and snoofs until they get the treat. Get ready for an otherworldy playtime.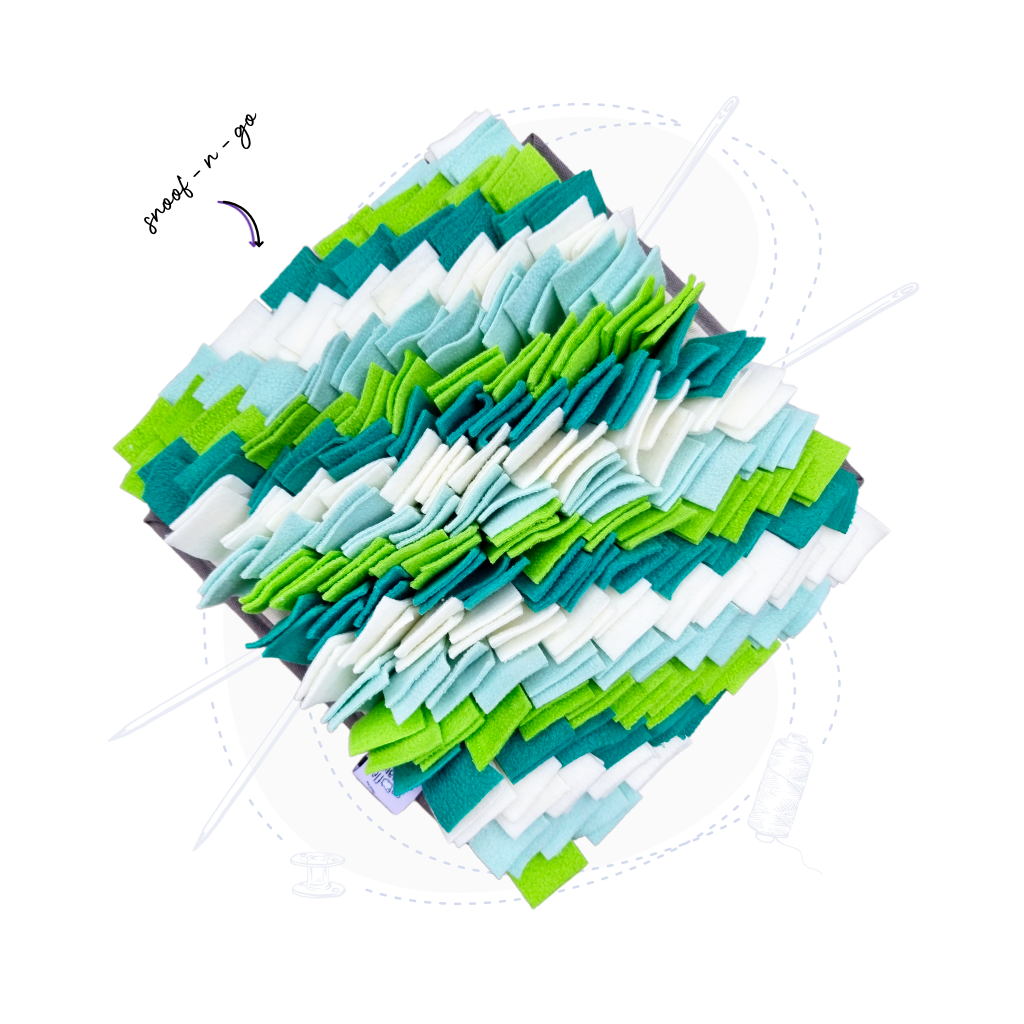 Take the enrichment fun on-the-go anywhere, anytime. 
Engage your floof's senses by sprinkling any kibble, dry or semi-moist dog treats onto your Snoofle Patch and watch them forage through the patch to find each piece.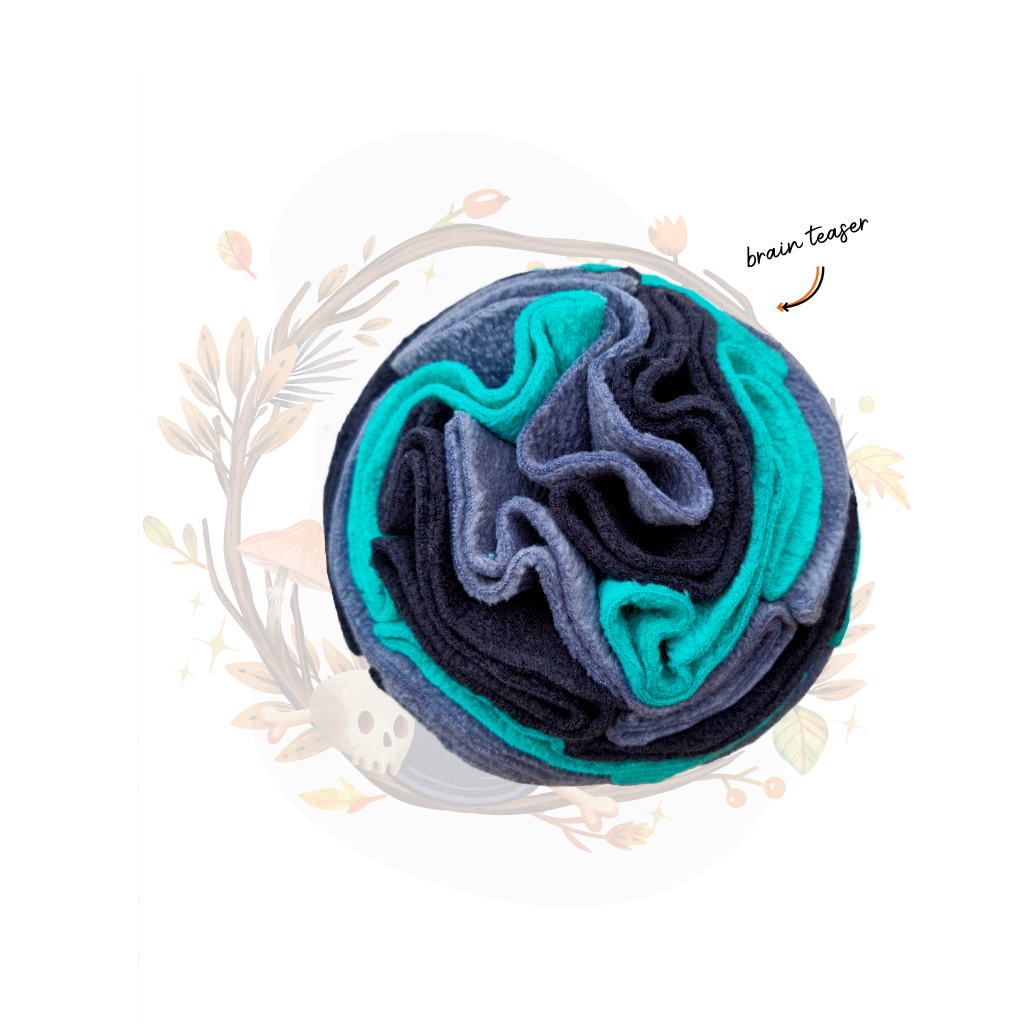 Take enrichment to the next level by challenging your floof in 3 dimensions – snoof, balance and snack all at once. Encourage your floof to use their natural instincts for sniffing and foraging, while at the same time providing lots of mental stimulation. The perfect toy for calming your floof after an exciting activity!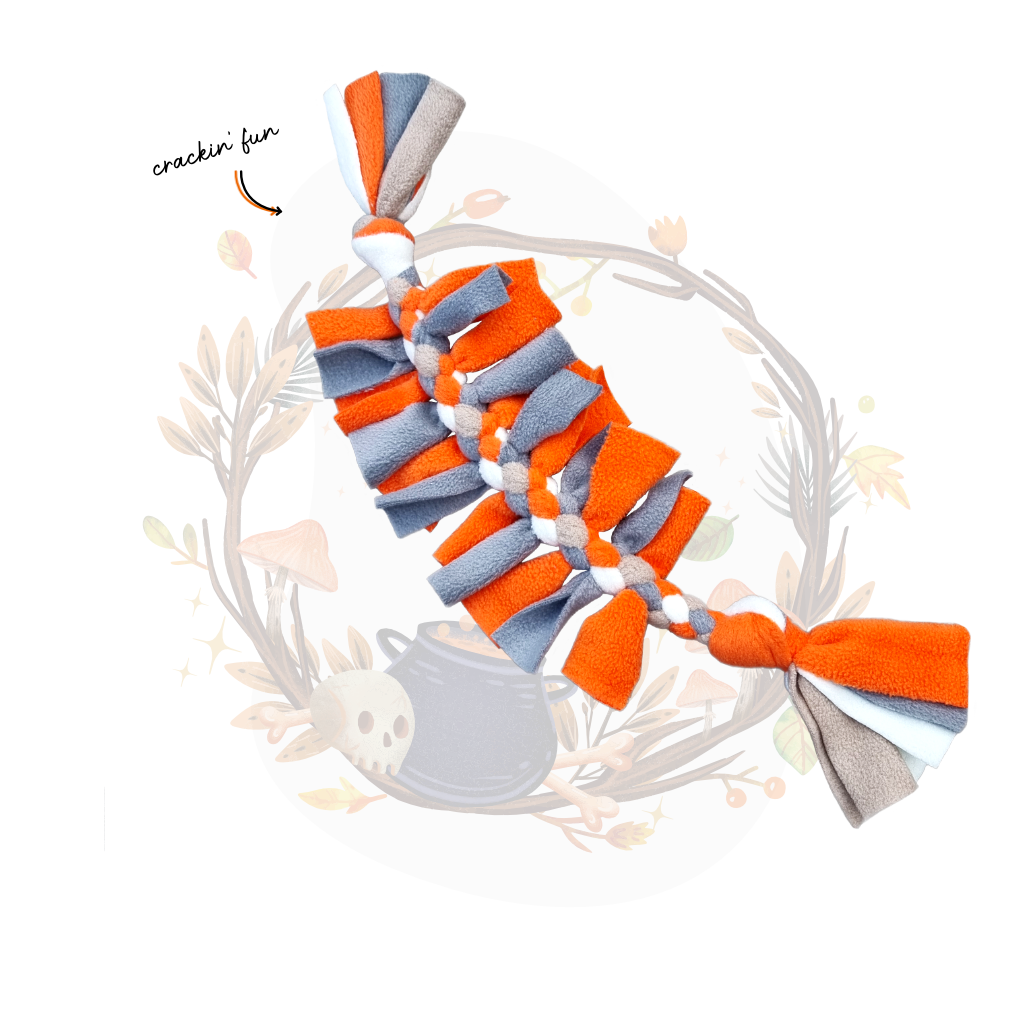 A floof's greatest pleasure is spending time with you and what better way than to play! Chew, tug, fetch and many more. . . Time to burn out that extra energy and get all paws on deck. Did you know that there are different toys for alternate types of play?
Interested in stocking our products in your store? Awesome, we'd love to get to know you too! To get started get in touch via the form below for more information.