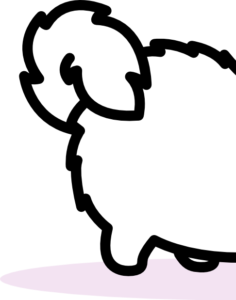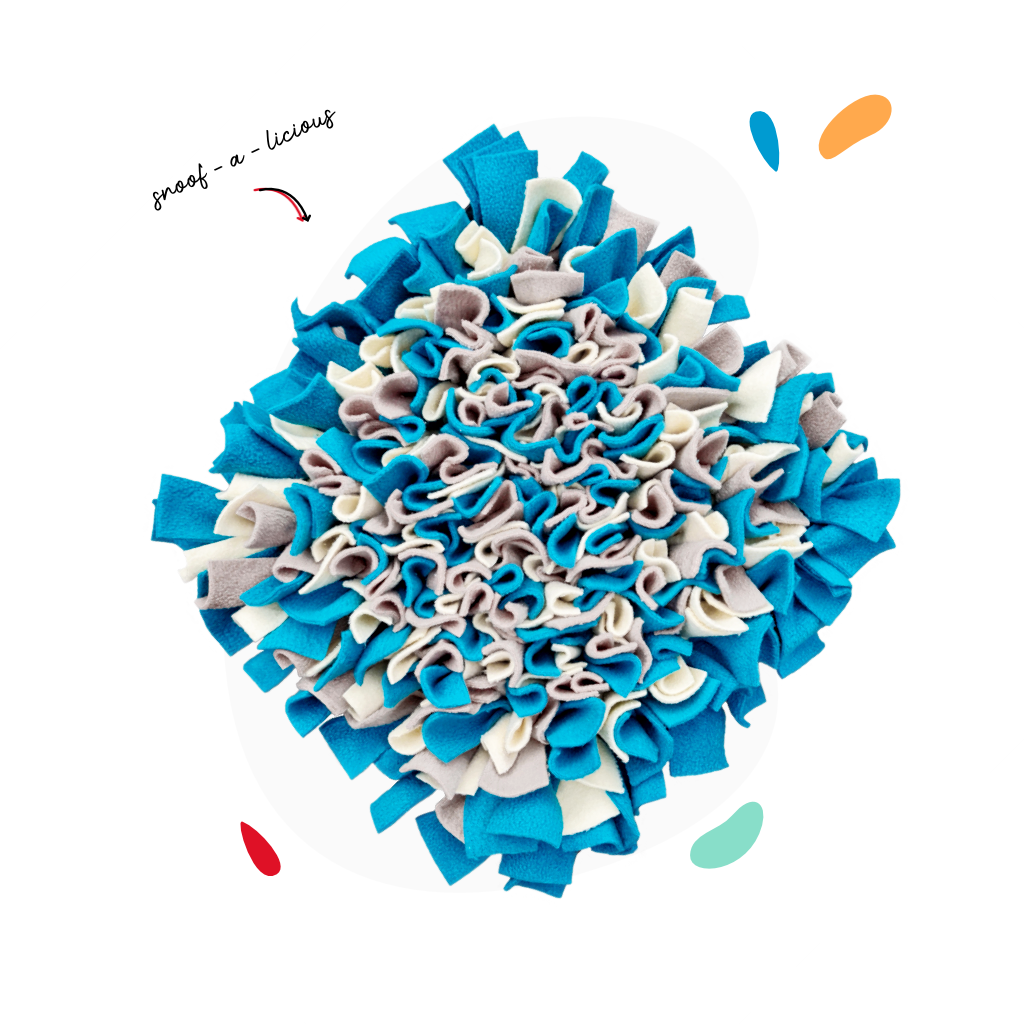 Too much energy and not enough mental stimulation can be a handful in a floof. Our snoofle mats are designed to tire out the tuffest of floofs by stimulating their natural foraging instincts through a self-rewarding puzzle experience. Leaving you with less destruction and less worry.
Take enrichment to the next level by challenging your floof in 3 dimensions – snoof, balance and snack all at once. Encourage your floof to use their natural instincts for sniffing and foraging, while at the same time providing lots of mental stimulation. The perfect toy for calming your floof after an exciting activity!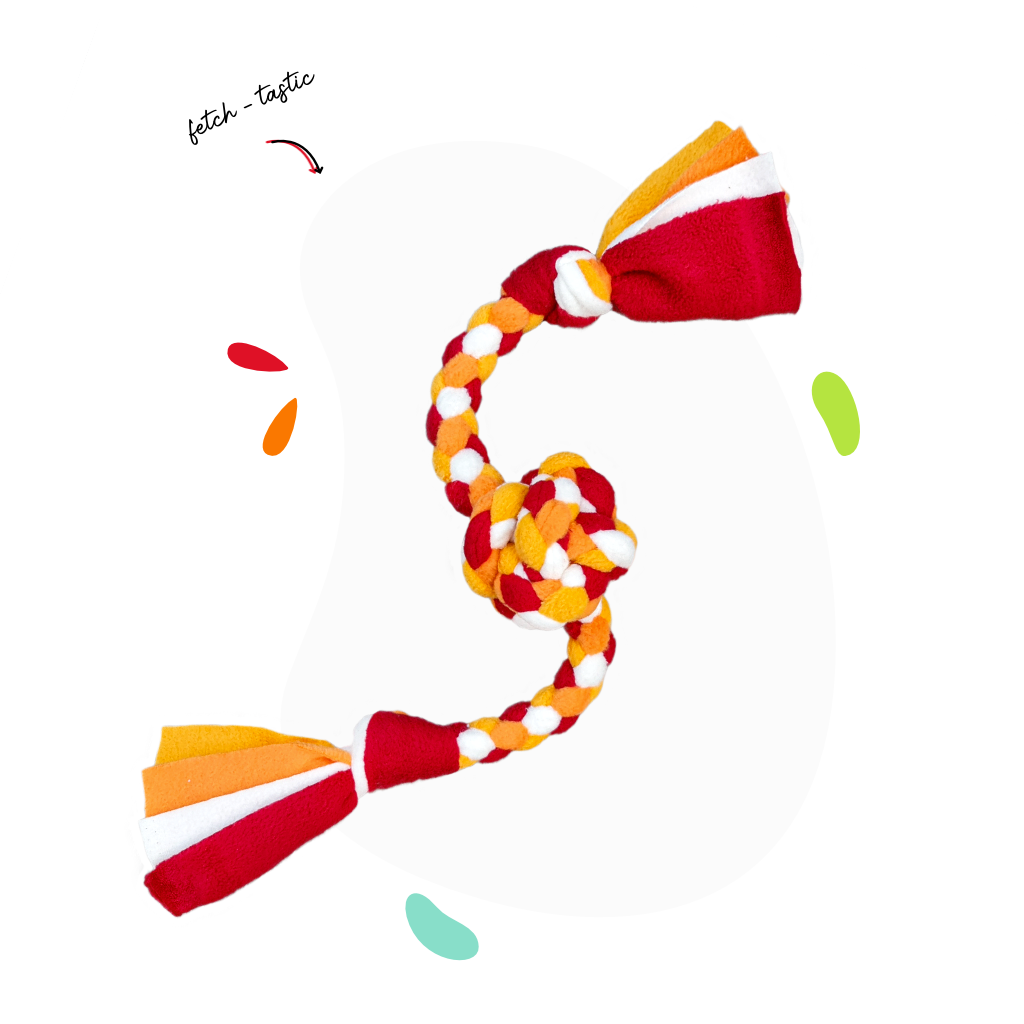 A floof's greatest pleasure is spending time with you and what better way than to play! Chew, tug, fetch and many more. . . Time to burn out that extra energy and get all paws on deck. Did you know that there are different toys for alternate types of play?
Enrichment is more than just treats and sleep – for a floof it's all about living life to the fullest. Whether it's spending time with their hooman, playing games, solving puzzles or going for walkies and exploring. It's important to have a balanced life for a floof because it keeps them happy and helps resolve many common issues.
Boredom and excess energy with no outlet are the primary causes of destructive behaviour. Get it under control by having some fun with the appropriate enrichment toys for your floof's needs.
Lack of interaction and socialisation can trigger your floof to be possessive or poorly mannered. By reinforcing training with enrichment toys your floof will pick up good manners in no time.
A floof with poor focus and patience becomes reactive to situations and difficult to control. Practicing patience techniques and rewarding with enrichment play is a great way to steadfast impulse control.
Interested in stocking our products in your store? Awesome, we'd love to get to know you too! To get started get in touch via the form below for more information.