As the festive season approaches we are expecting some delays in our production and shipping schedules. Please allow up to an additional 5 business days for your order to be completed. We apologies for the invoncenience and wish you all a safe, happy and festive season.
Due to COVID 19 restrictions and lockdowns with the Australian postal service we are currenlty closing all international orders until borders reopen. We apologies for the invonvenience to all our international customers.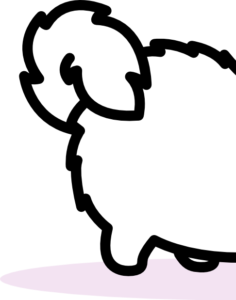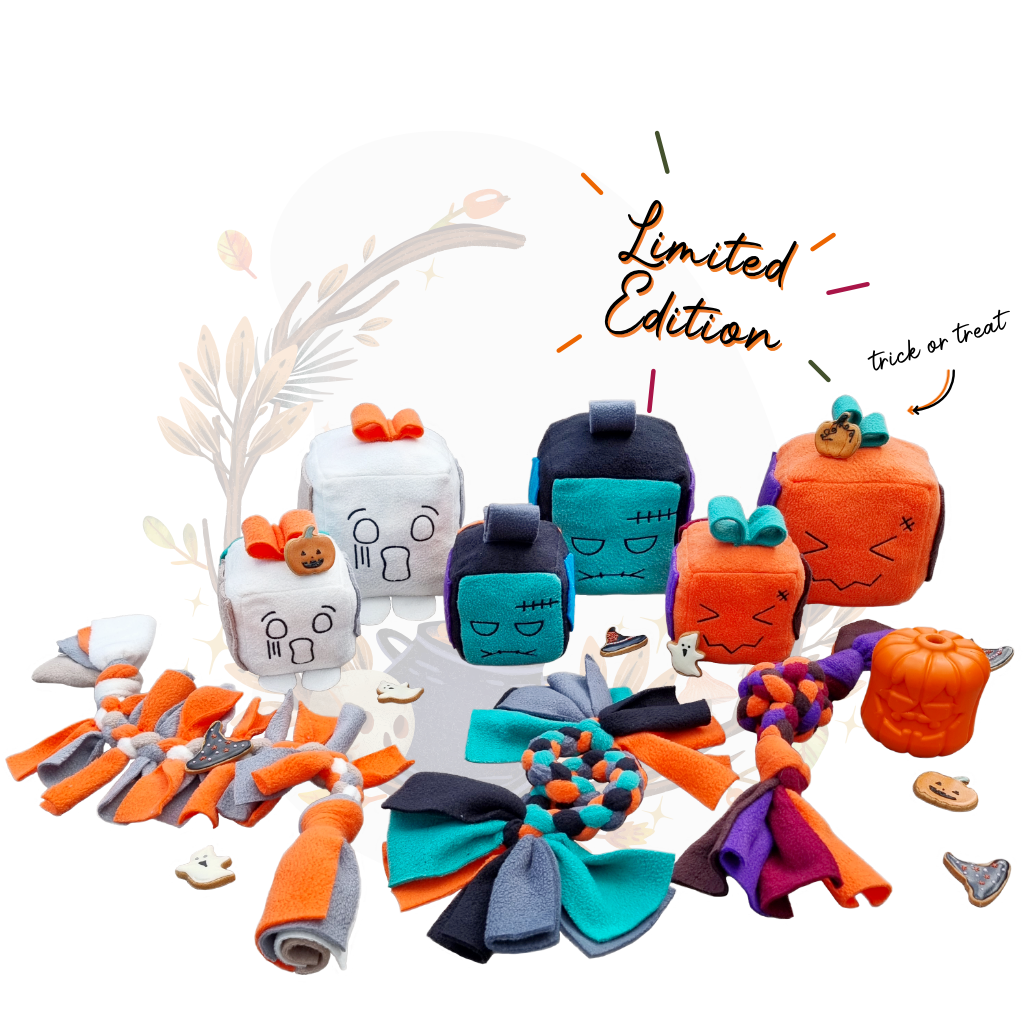 Creeps and ghouls and everything nice – it makes you think if trick or treat is nice!
Get spooky with our Howloween Collections! Whispee, Pumpkeen or Franken-pop – or maybe Jack-o-lantern and a creepy snoofle toy for some play, who is your true ghoul self. Watch as your floofy ghoul twists, turns, sniffs and snoofs their Mish-Mash block until they get the treat. Get ready for an otherworldy playtime.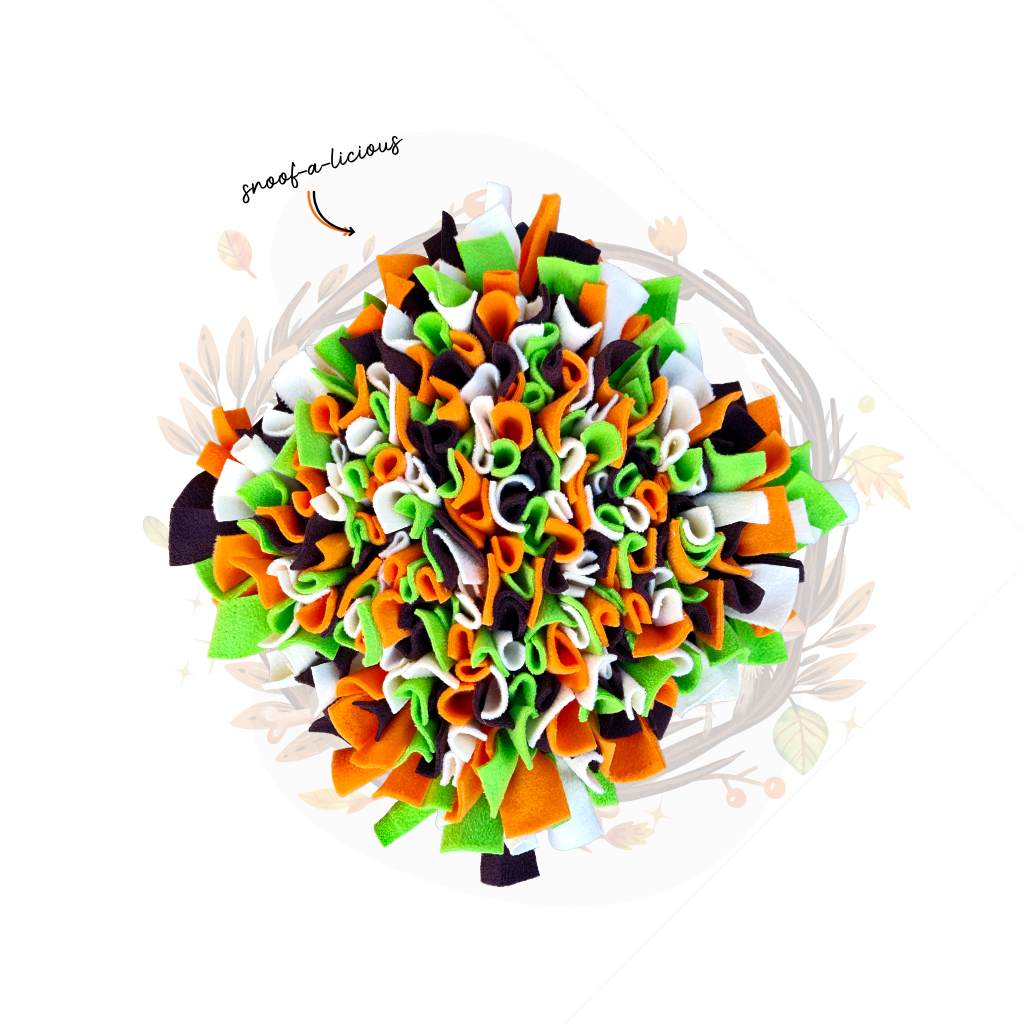 Too much energy and not enough mental stimulation can be a handful in a floof. Our snoofle mats are designed to tire out the tuffest of floofs by stimulating their natural foraging instincts through a self-rewarding puzzle experience. Leaving you with less destruction and less worry.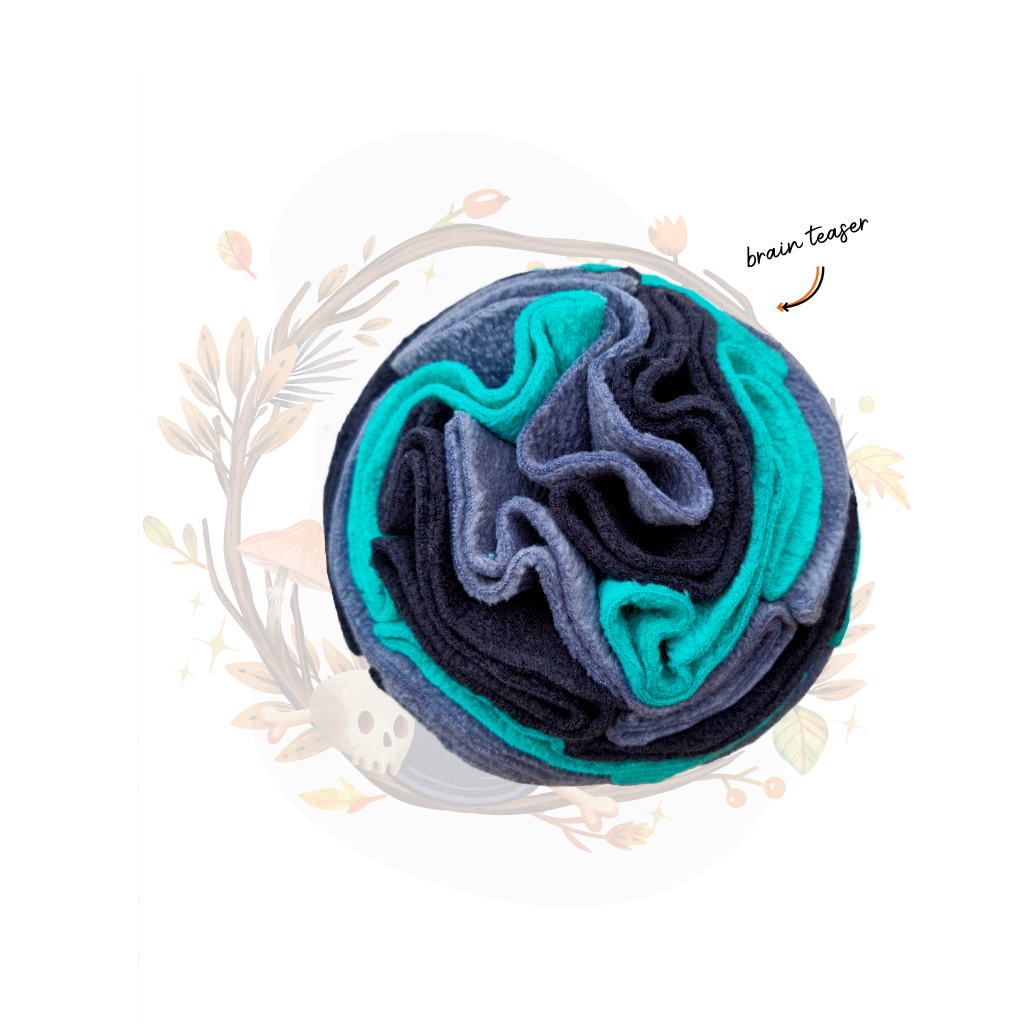 Take enrichment to the next level by challenging your floof in 3 dimensions – snoof, balance and snack all at once. Encourage your floof to use their natural instincts for sniffing and foraging, while at the same time providing lots of mental stimulation. The perfect toy for calming your floof after an exciting activity!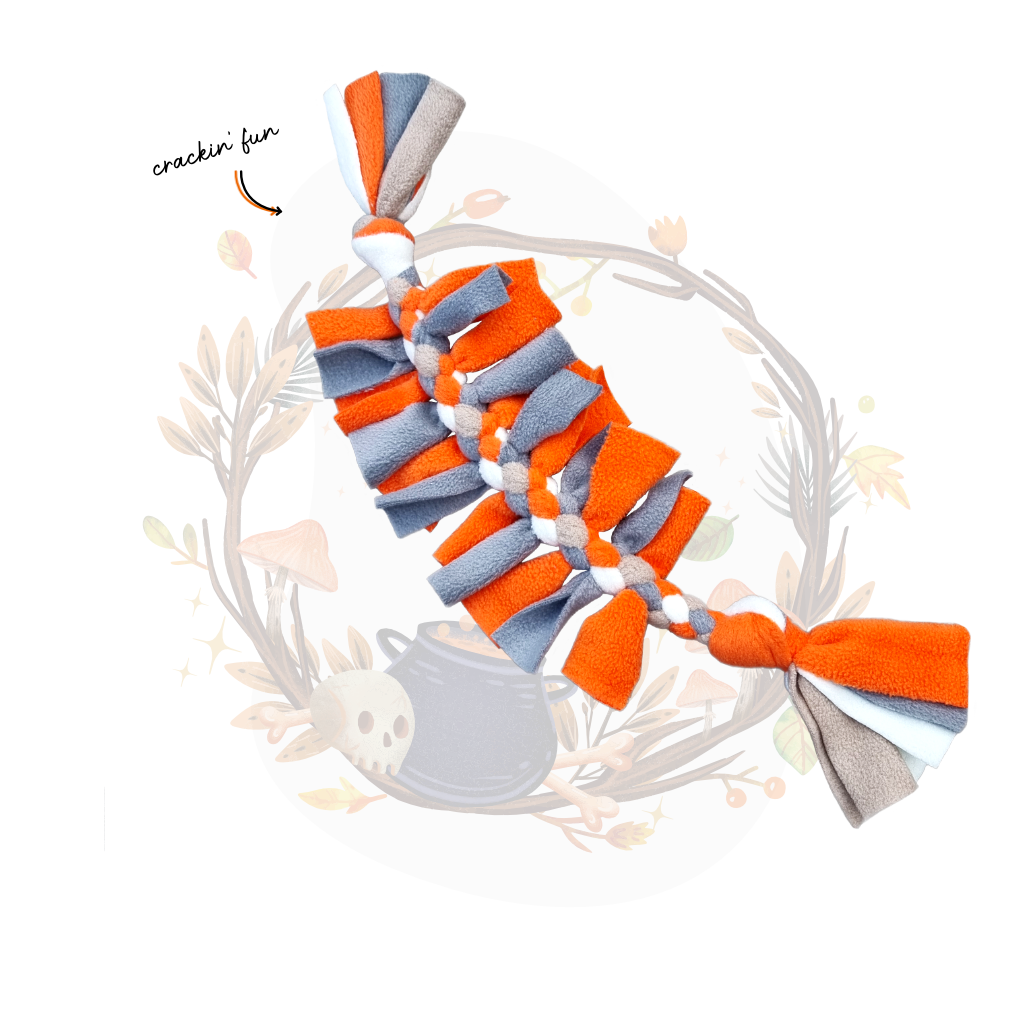 A floof's greatest pleasure is spending time with you and what better way than to play! Chew, tug, fetch and many more. . . Time to burn out that extra energy and get all paws on deck. Did you know that there are different toys for alternate types of play?
Interested in stocking our products in your store? Awesome, we'd love to get to know you too! To get started get in touch via the form below for more information.