Lightweight, compact and easy to clean, Snoofle patches make it easy to bring the enrichment of Snoofle Mats on-the-go. Engage your floof's senses by sprinkling any kibble, dry or semi-moist dog treats onto your Snoofle Patch and watch them forage through the patch to find each piece.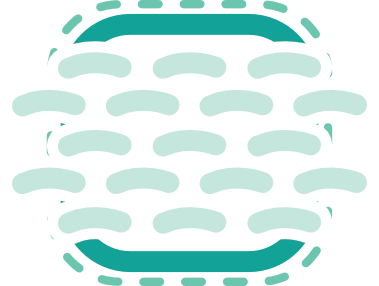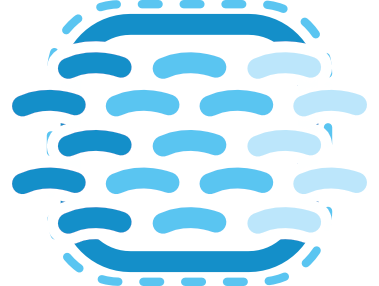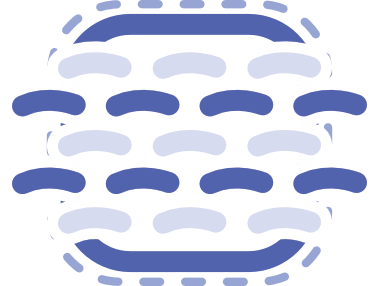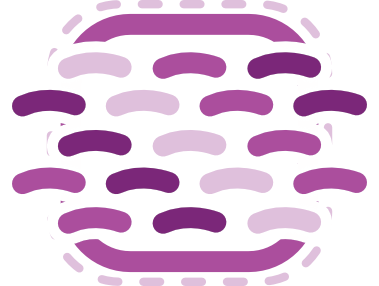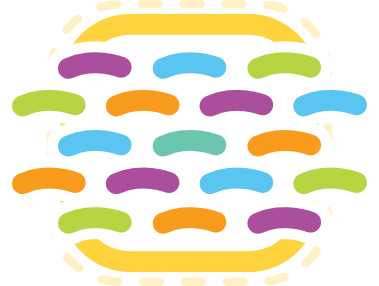 On - the - go
Sewn with a sturdy yet flexible base, the Snoofle patch is easy to roll up and compact when on the go. Perfect for a picnic or a long weekend away, you can prepare the food on the Snoofle patch before your roll it up – making the experience that much easier when in a hurry.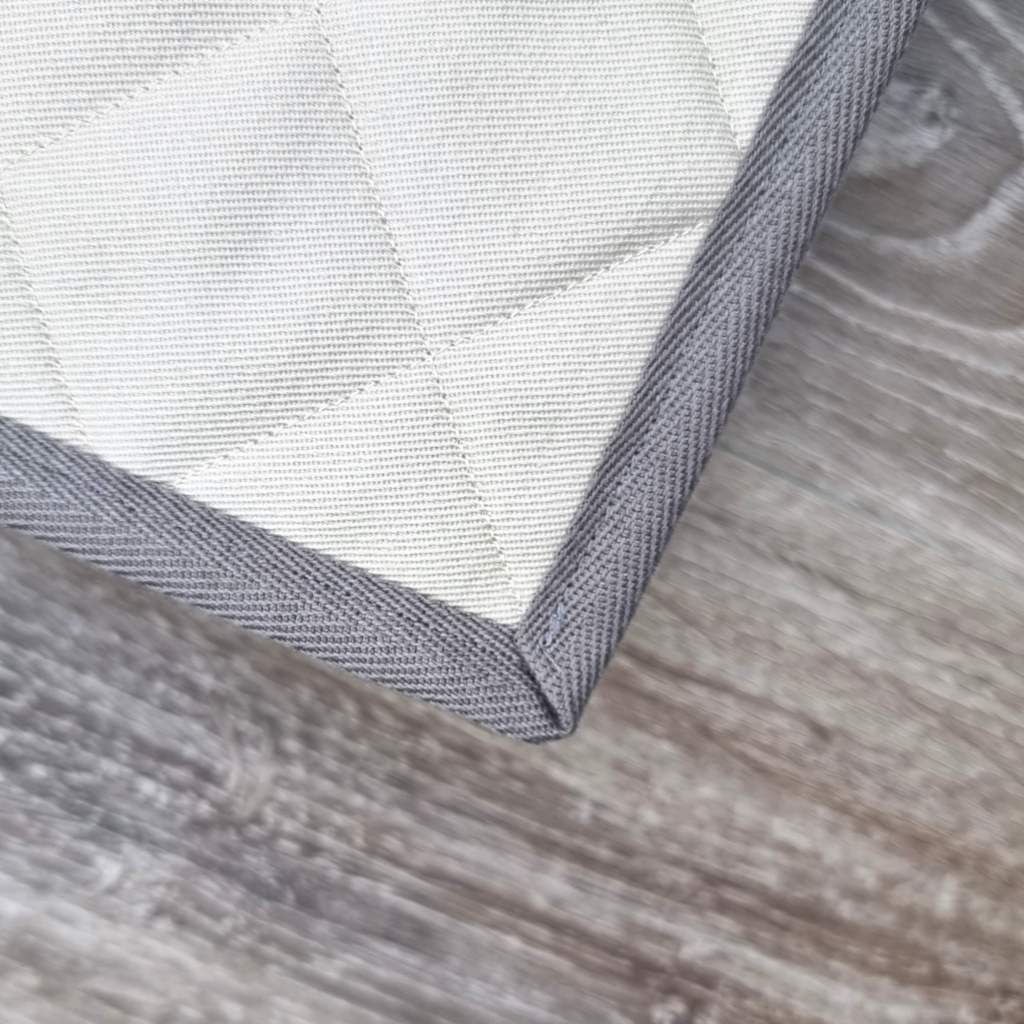 Built to last
The Snoofle patch is built to last your average snoofling. Combined with thickly woven materials, extra plush fleece and a tough cotton edge finish, every element is hand sewn together for extra durability.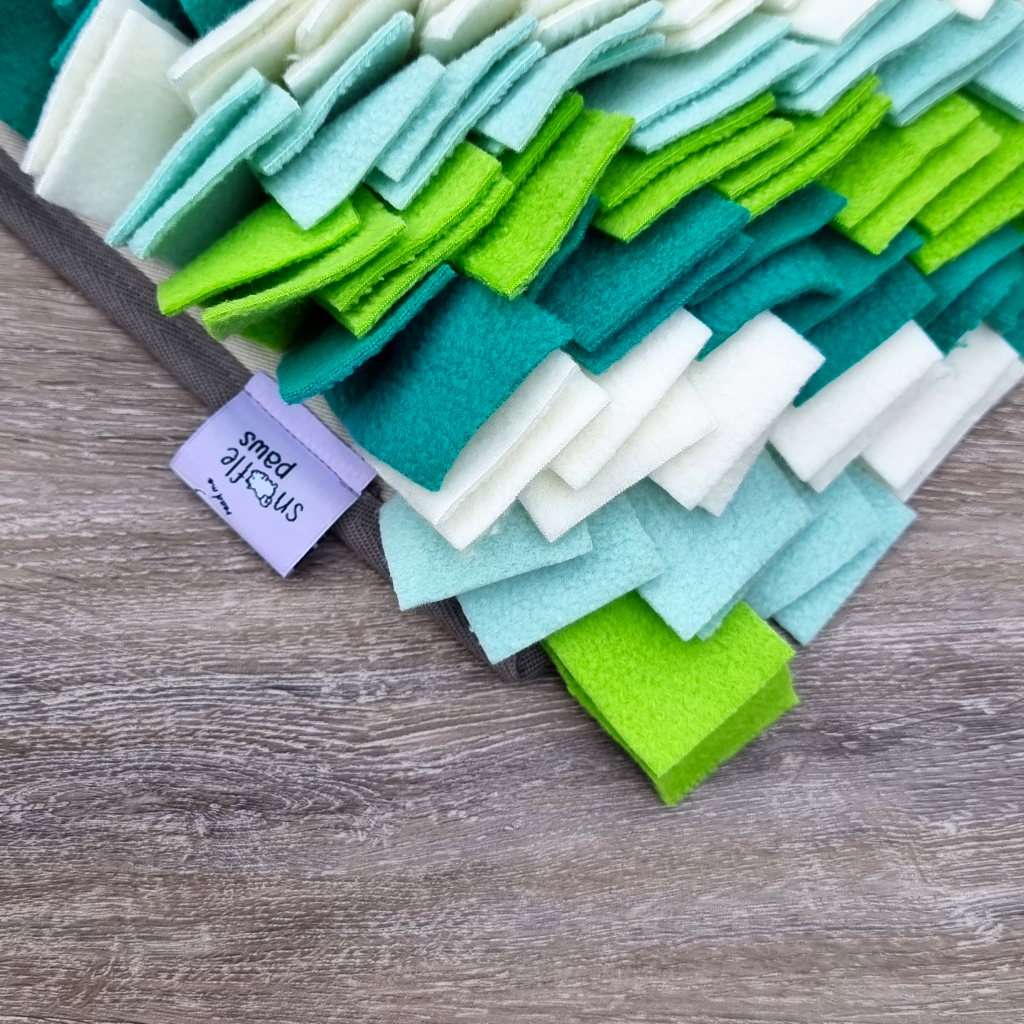 Time for a challenge
The Snoofle patch activity zone is packed with extra thick fleece that has been tightly sewn together making it a bigger challenge when snoofling. With each fleece strand hand sewn separately there is now even more ways to hide treats for your floof.
Cold machine wash with like colours or separately. Do not add softener or high strength cleaner. Leave to air dry until completely dry to touch. Warm iron, cotton setting if available, only on reverse side of snoofle patch after dry from wash.
As with all toys, these items are not indestructible and are recommended for supervised play only.