40cm knot to knot
(size may vary)
Our Monster gobs are a fetch ball and tug toy combined in one! The tough "gob" in the middle makes a great fetching ball to throw a good distance while the two extra long logs on the sides are great for an intense tug-o-war game. A great interactive and multipurpose toy for floofs of all sizes.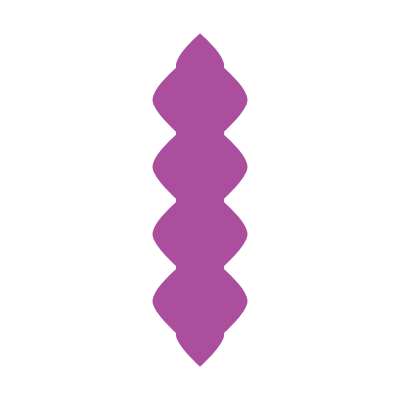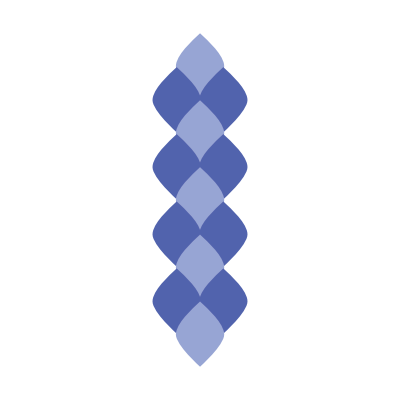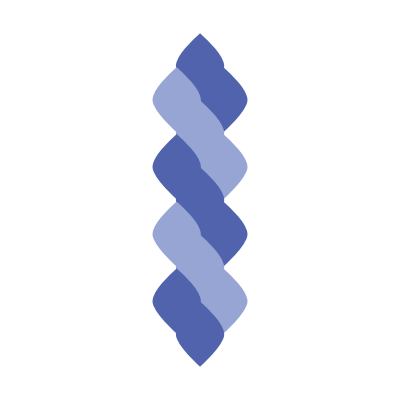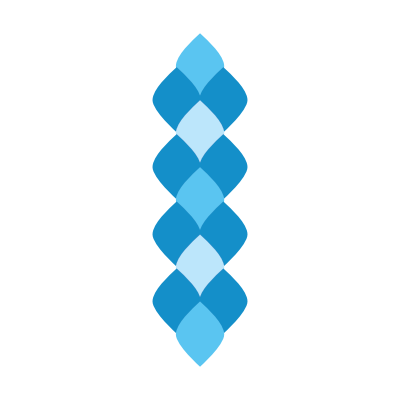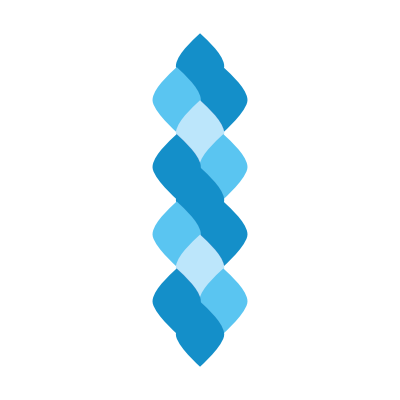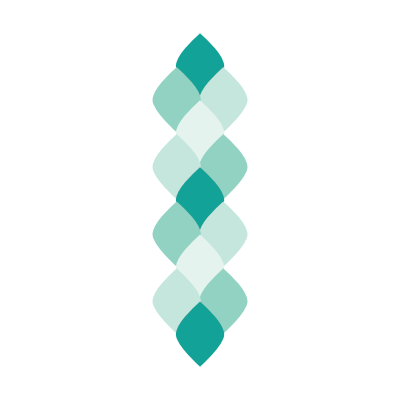 All our toys are handmade with love right here in Australia. We take the utmost care to ensure our products are in perfect condition for your floof.
The Monster gob is great for helping teething puppies get through the early months. It helps curb nibbling and munching habits without hurting their soft gums.
Using an enrichment aid is one of the best ways to engage and reward your floof. Monster gobs are great for agility, flyball and obedience training.
Wash under a cold machine wash at 30 degrees or coldest temperature setting, and leave to air dry until completely dry to touch. As with all toys, these items are not indestructible and are recommended for supervised play only.