90cm knot to knot
(size may vary)
Our Creeper toys are long log toys with lots of little legs, like a caterpillar! The long length makes it great for a tug-o-war game, while the little legs attached to the sides make it way more interesting than just a simple log toy. Excellent for those that simply love a game of tug-o-war or just dragging/chasing a toy around. You can even turn the creeper toy into a snoofle toy to hide treat from your floof for an enriching puzzle game.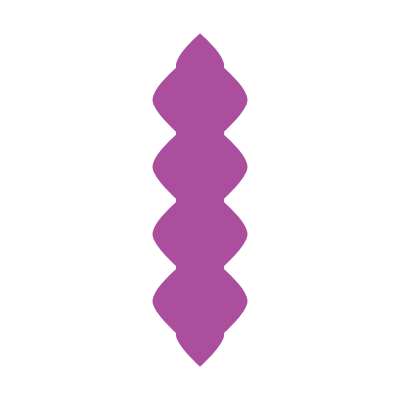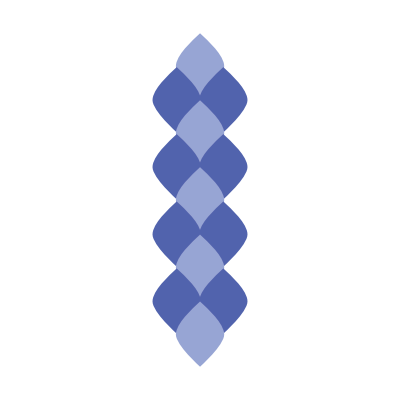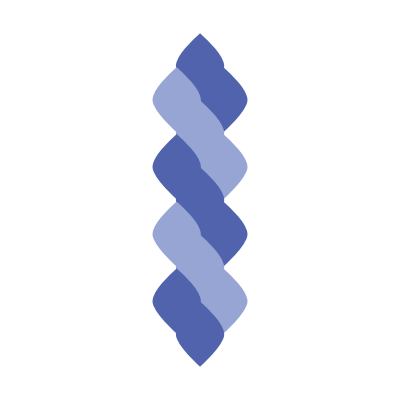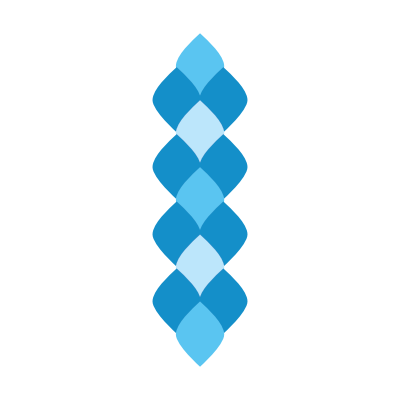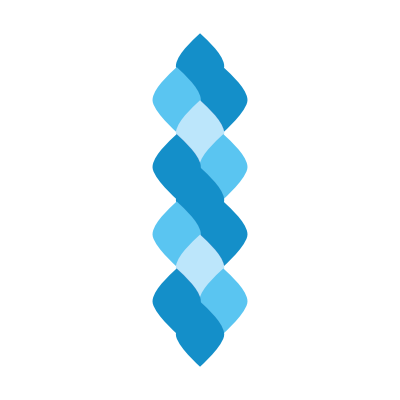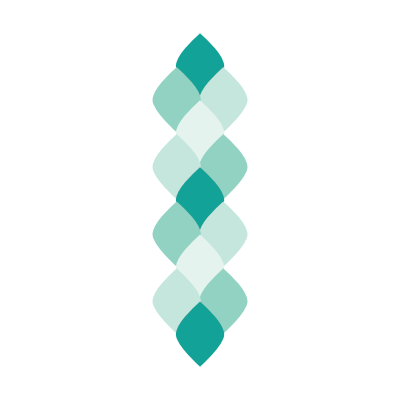 All our toys are handmade with love right here in Australia. We take the utmost care to ensure our products are in perfect condition for your floof.
Creeper's extra length and legs get your floof thinking and exploring the best way to play and enjoy the texture of the toy, while buring that excess energy.
Creeper can be turned into a snoofle toy of random lengths and thickness. Hide treats, practice snoof training and more with this unique toy.
Wash under a cold machine wash at 30 degrees or coldest temperature setting, and leave to air dry until completely dry to touch. As with all toys, these items are not indestructible and are recommended for supervised play only.