60cm knot to knot
(size may vary)
Our Quad-o-pus is a giant four-legged octopus tug toy, which is great as a fetch ball as well as a tug toy. With the four logs attached to the ball, this means a total of four players to join the tug fun! A great interactive and multipurpose toy for floofs of all sizes. Playing tug and fetch will give your floofs a great mental and physical workout, while strengthening your bond, so perfect for burning off excess energy to minimise boredom and destruction power !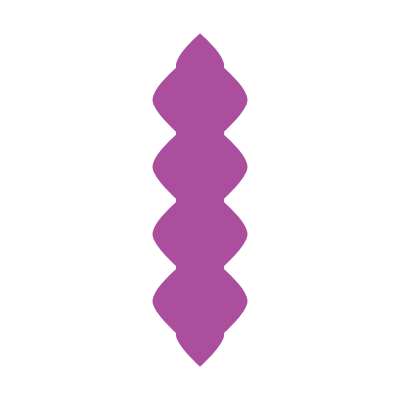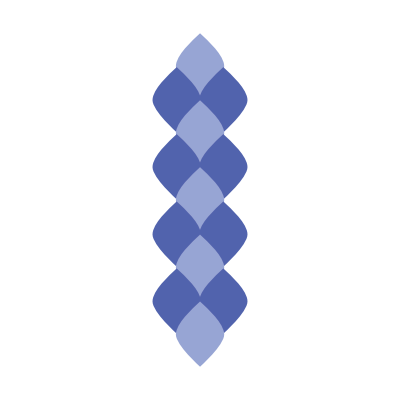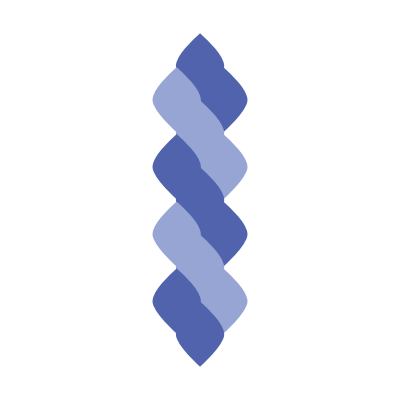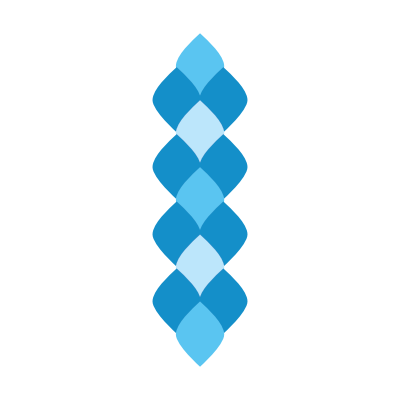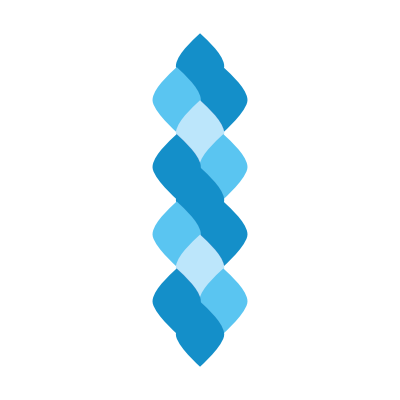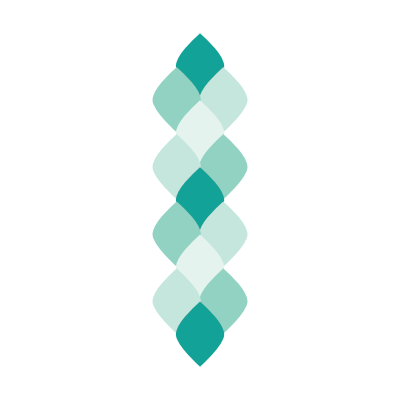 With four legs and extra length the Quad-o-pus really brings out the best in a toy. Play tug with up to 4 floofs, play fetch, throw it like a frisbee or launch it like a rocket.
Every floof wants their favourite toy to last a long time. That's why we use a premium fleece to make it extra tough but gentle. on teeth and gums and hooman hands too!
The extra length on the quad-o-pus really makes it easy to hold onto. When your floof is getting picky for your quad-leg quickly swap to the next one…after all there are four!
Wash under a cold machine wash at 30 degrees or coldest temperature setting, and leave to air dry until completely dry to touch. As with all toys, these items are not indestructible and are recommended for supervised play only.