90cm knot to knot
(size may vary)
Our Large log tug toys are a great interactive toy for floofs of all sizes. Excellent for those that simply love a game of tug-o-war or can't stop themselves from dragging/chasing a toy around. Playing tug will give your floofs a great mental and physical workout, while strengthening your bond, so it's perfect for burning off excess energy to minimise boredom and destruction power!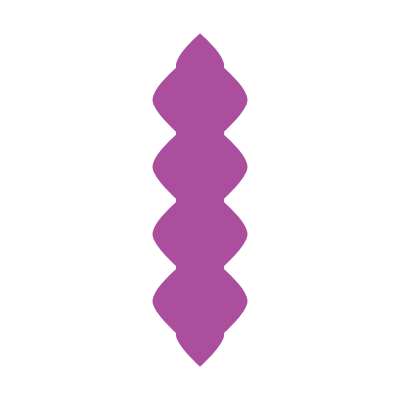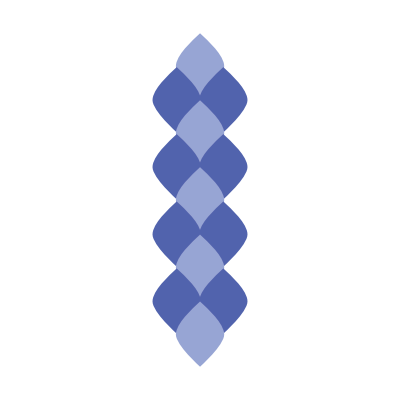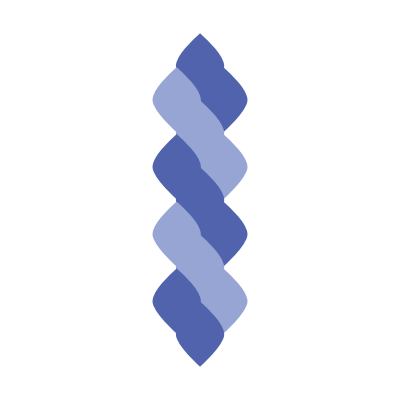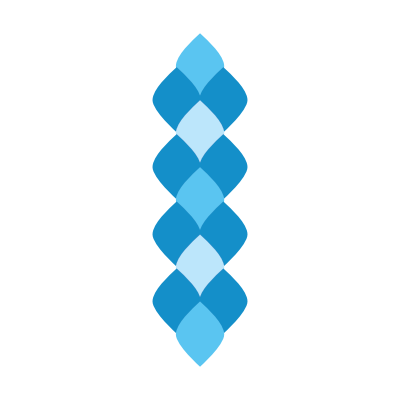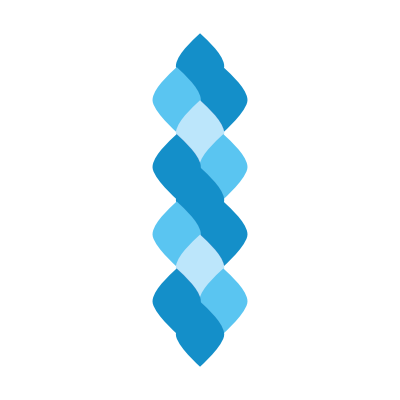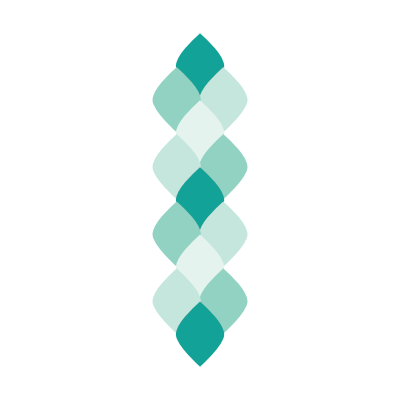 With the extra length of the Large log you can be sure that it's a toy built for group play. The Large log easily keeps furiends playing for hours.
Tug-o-war will never be the same again, with team play and extra length it's going to be a real battle. Tired? The Large log can also be used for a great game of fetch!
Floofs of any size can join in the fun! The Large log is light for it's size and extra long allowing the cheekiest of miniature floofs to join the fun and long enough for mighty floofs!
Wash under a cold machine wash at 30 degrees or coldest temperature setting, and leave to air dry until completely dry to touch. As with all toys, these items are not indestructible and are recommended for supervised play only.