30cm knot to knot
(size may vary)
If you like to play tug with your floof at a closer distance, then the Small log is for you! It's the perfect interactive toy for floof's of all ages and sizes. Excellent for those that simply just love a game of tug-o-war or a game of fetch. Playing tug and fetch will give your floof a great mental and physical workout while strengthening your bond, so it's perfect for burning off excess energy to minimise boredom and destruction power!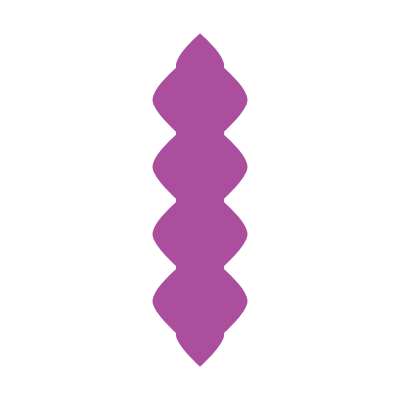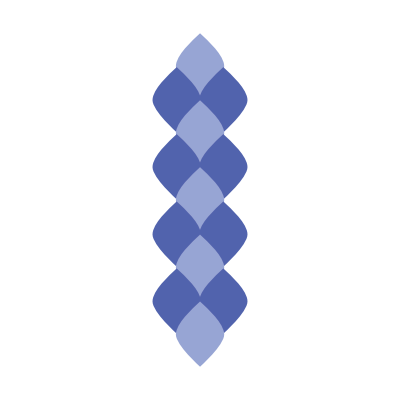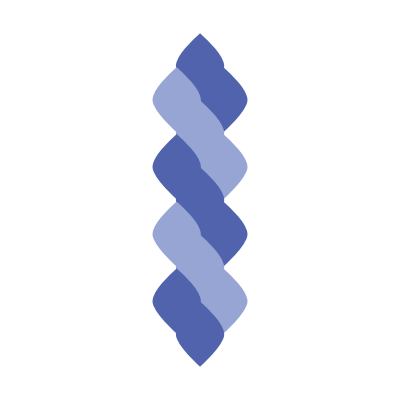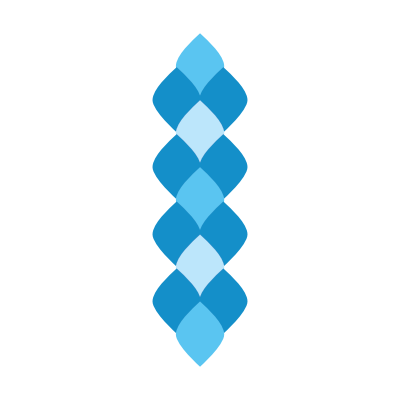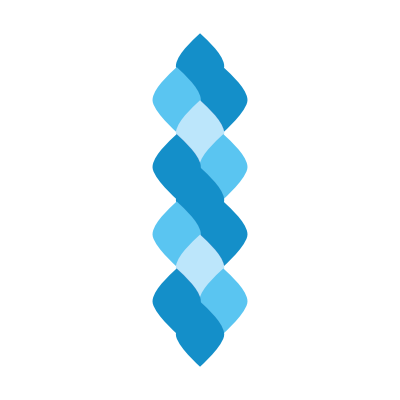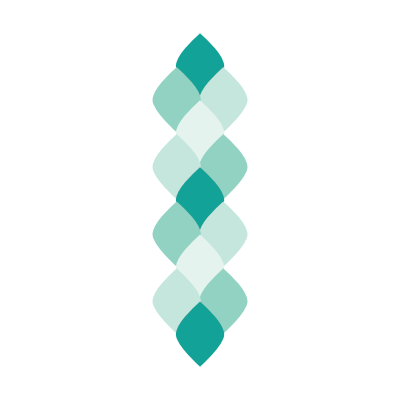 All our toys are handmade with love right here in Australia. We take the utmost care to ensure our products are in perfect condition for your floof.
Every floof wants their favourite toy to last a long time, that's why we use a premium fleece to make it extra tough but gentle on teeth, gums and hooman hands too!
Using an enrichment aid is one of the best ways to engage and reward your floof. Small logs are great for agility, flyball and obedience training.
Wash under a cold machine wash at 30 degrees or coldest temperature setting, and leave to air dry until completely dry to touch. As with all toys, these items are not indestructible and are recommended for supervised play only.