20cm knot to knot
(size may vary)
Our Baby gobs are like a fetch-tug-ball, excellent for small to medium size floofs. The tough "gob" in the middle makes a great fetching ball to throw a good distance while the two logs on the sides are great for a tug-o-war game. Playing tug and fetch will give your floof a great mental and physical workout while strengthening your bond, so it's perfect for burning off excess energy to minimise boredom and destruction power!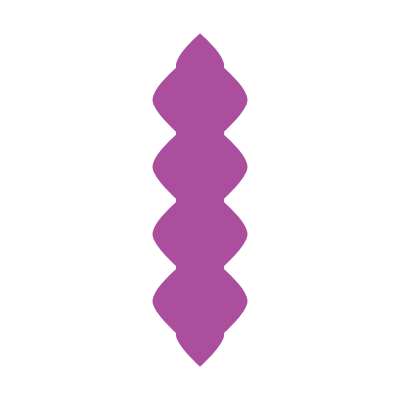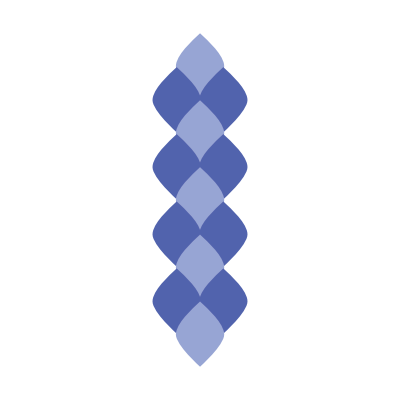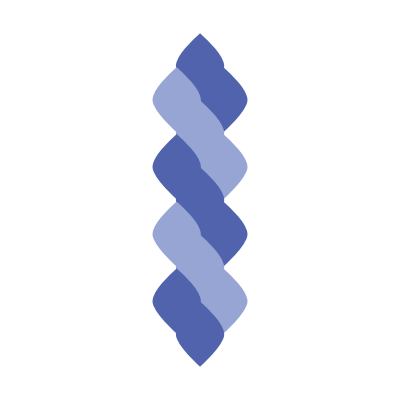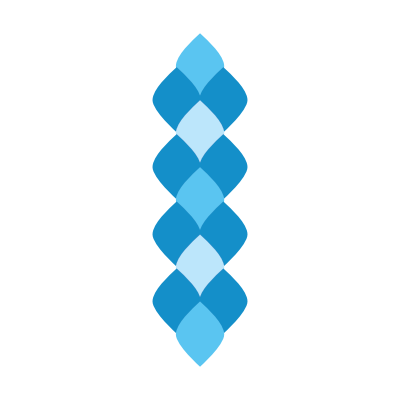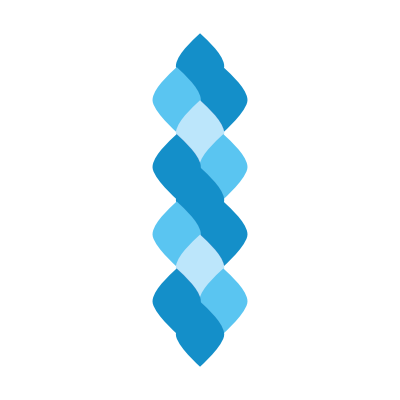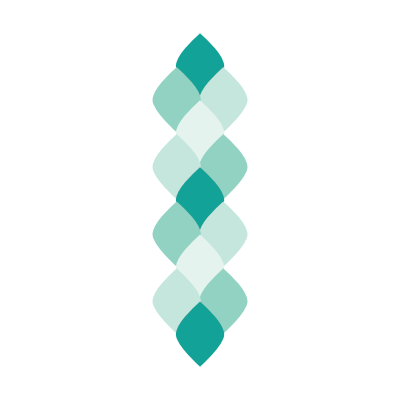 Who said a toy is only for one thing? Start with a tug-o-war game, turn it into fetch and ofcourse add the fun of both a ball and a log.
Take the Baby gob straight to the park and get playing. It's ready for all kinds of games and is a great way to introduce your floof to a range of activities.
Using an enrichment aid is one of the best ways to engage and reward your floof. Baby gobs are great for agility, flyball and obedience training.
Wash under a cold machine wash at 30 degrees or coldest temperature setting, and leave to air dry until completely dry to touch. As with all toys, these items are not indestructible and are recommended for supervised play only.