30cm knot to knot
(size may vary)
Our Double ring tug toy has easy-to-grip handles for both hoomans and floofs to hold onto at each ends during a game of tug. No more slipping out during play and perfect for floofs of all sizes! Playing tug will give your floofs a great mental and physical workout, while strengthening your bond, so it's perfect for burning off excess energy to minimise boredom and destruction power!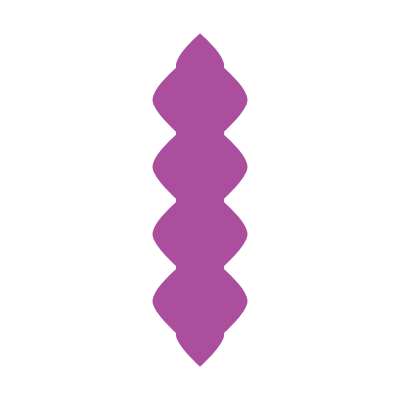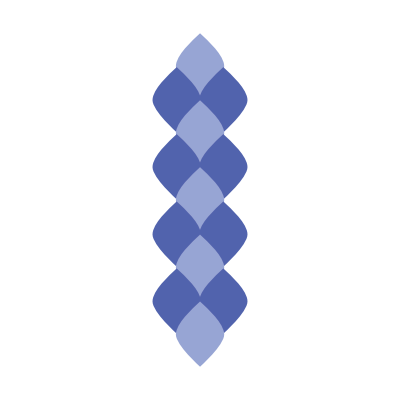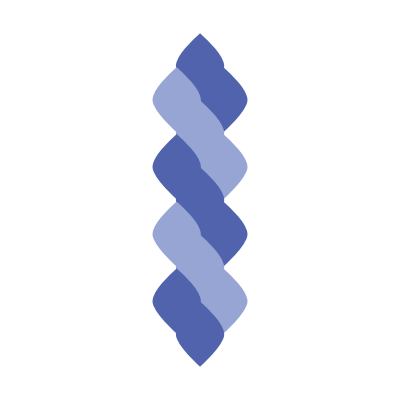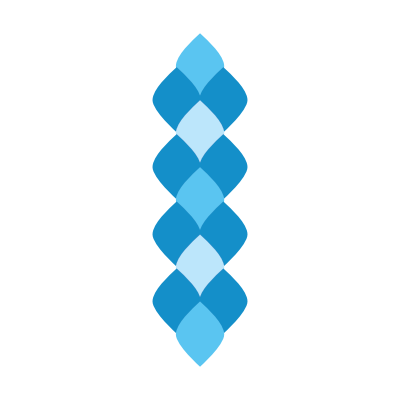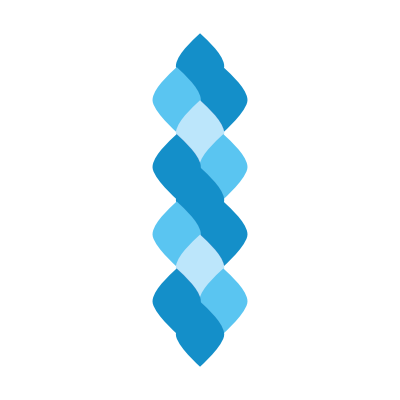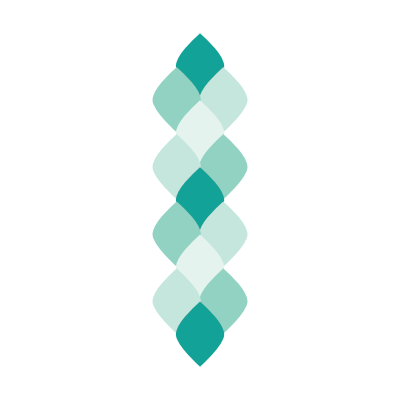 Tug-o-war will never be the same again, with team play and extra grip it's going to be a real battle. Now you can really tire our that floof – now that's what we call fun!
With two rings it's double the fun! No more accidental nips and plenty of space to twist and turn during play. The double ring easily keeps furiends playing for hours.
Using an enrichment aid is one of the best ways to engage and reward your floof. Double rings are great for agility, flyball and obedience training.
Wash under a cold machine wash at 30 degrees or coldest temperature setting, and leave to air dry until completely dry to touch. As with all toys, these items are not indestructible and are recommended for supervised play only.