30cm knot to knot 
(size may vary)
Looking for something unique to include in your floofs' barkday party? Our Party rings are cute little single ring that are soft and sturdy and would make a perfect toy for smaller floofs. Each Party tug is a miniature version of our larger ring toys but still have good length for a fun game of fetch or tug.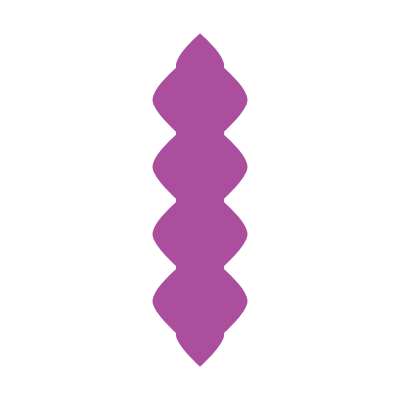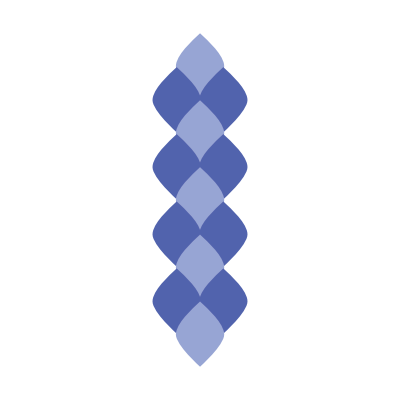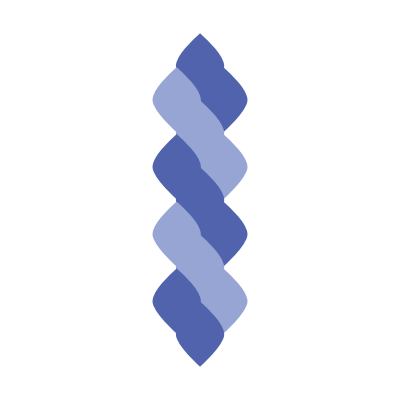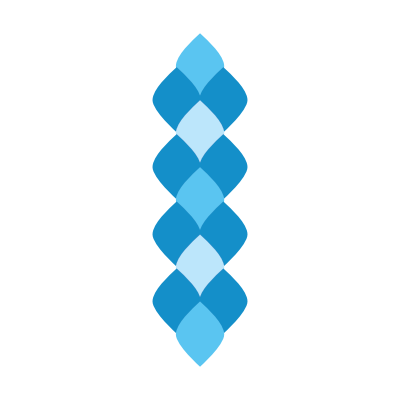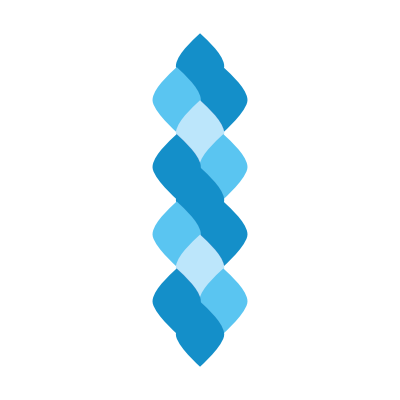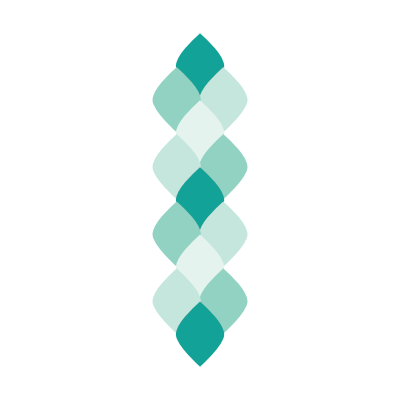 Make your party your way with multi-coloured rings that pop! Every floof can have their own ring to take home and remember the good times.
Loads of fun packed into a party size. Great for small or large parties where your floof furiends can exchange them as they play. Collect them all if you can!
Our Party rings are comfortable to grip and have enough space to allow big and small floofs to play. What's better than having all your furiends join in the fun?
Wash under a cold machine wash at 30 degrees or coldest temperature setting, and leave to air dry until completely dry to touch. As with all toys, these items are not indestructible and are recommended for supervised play only.