15cm knot to knot
(size may vary)
Looking for something unique to include in your floofs' barkday party? Our Party logs are a perfect addition to your party goodie bags. Each Party log is miniature version of our larger log toys. They make a perfect toy for smaller floofs and still have good length for a fun game of fetch or tug.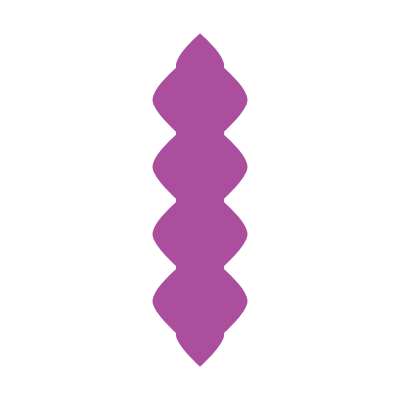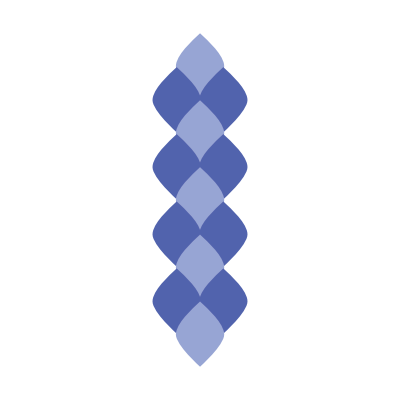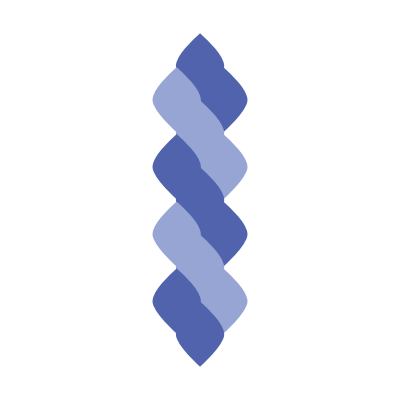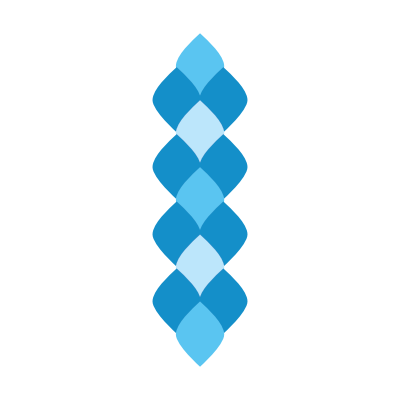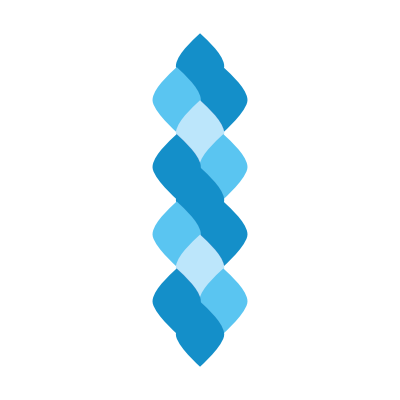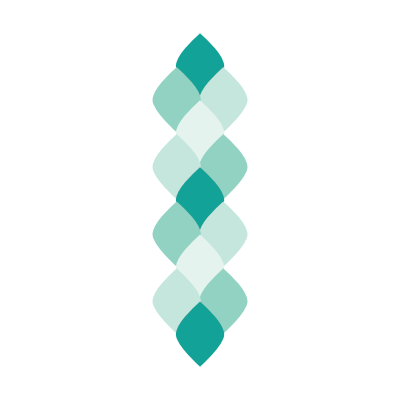 All our toys are handmade with love right here in Australia. We take the utmost care to ensure our products are in perfect condition for your floof.
Every floof wants their favourite toy to last a long time. That's why we use a premium fleece to make it extra tough but gentle. on teeth and gums and hooman hands too!
Loads of fun packed into a party size. Great for small or large parties where your floof furiends can exchange them as they play. Collect them all if you can!
Wash under a cold machine wash at 30 degrees or coldest temperature setting, and leave to air dry until completely dry to touch. As with all toys, these items are not indestructible and are recommended for supervised play only.