30cm knot to knot
(size may vary)
Need that boredom buster that doesn't get your hands nipped? Look no further – the Heli is our three-log cross-play combat toy. It's three legs make it easy to swap your hold and keep your floof's teeth away, or throw like a frisbee to enjoy the play. Let's keep playtime safe and keep the fun times rolling.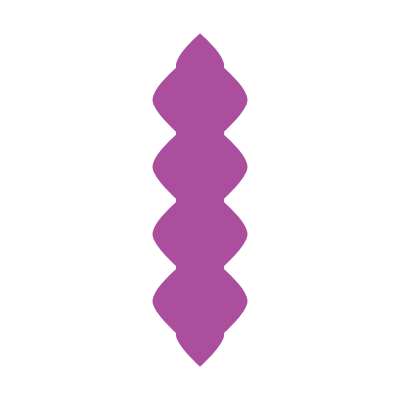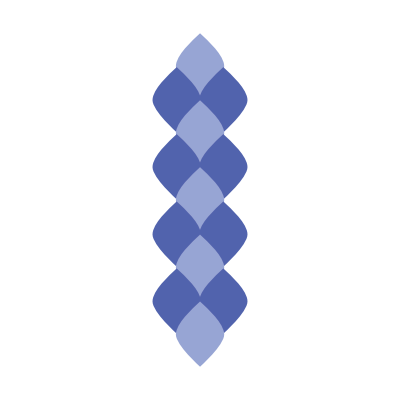 Stripe
(two or three colour)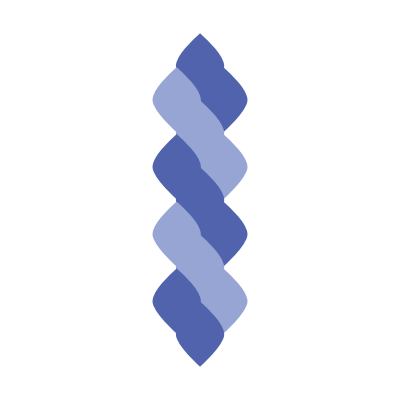 Spiral
(two or three colour)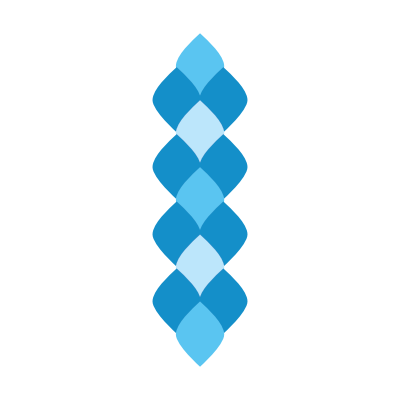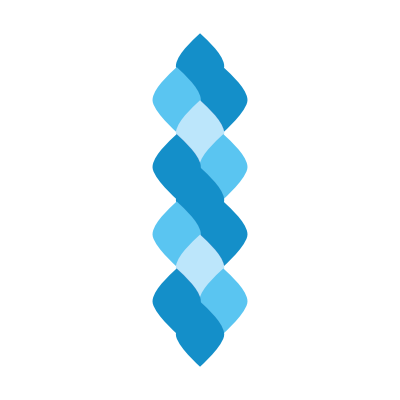 Keep your puppy always guessing what you're going to do next. Change the game with the Heli, play tug-o-war or throw it like a frisbee for them to fetch.
Keep those pearly whites away with extra reach on the Heli allowing you to swap your hold or game in a flash. Don't get caught with those puppy nibbles again.
Keep the group busy with extra munch points! Each Heli comes with 3 arms so you can have more floofs playing at the same time. Keep them busy and always guessing.
Wash under a cold machine wash at 30 degrees or coldest temperature setting, and leave to air dry until completely dry to touch. As with all toys, these items are not indestructible and are recommended for supervised play only.