90cm knot to knot
(size may vary)
Get back to the CHOPPER! Or so they say. Well our Chopper is the best way to play tug-o-war. It lets multiple players or floofs grab hold of its giant three-legged tugs without a worry. With more length and lots of play space the game can get real. A great interactive and multipurpose toy for floofs of all sizes. Playing tug and fetch will give your floofs a great mental and physical workout, while strengthening your bond, so perfect for burning off excess energy to minimise boredom and destruction power !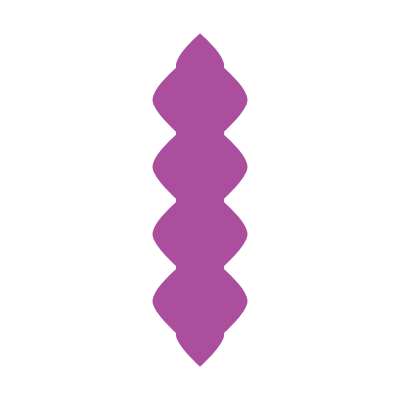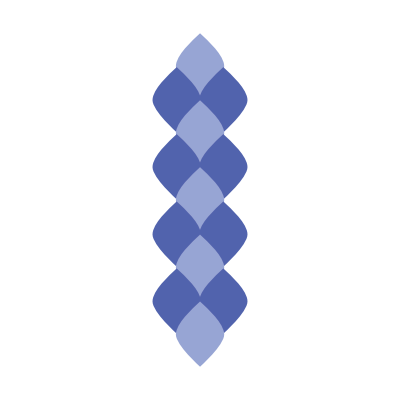 Stripe
(two or three colour)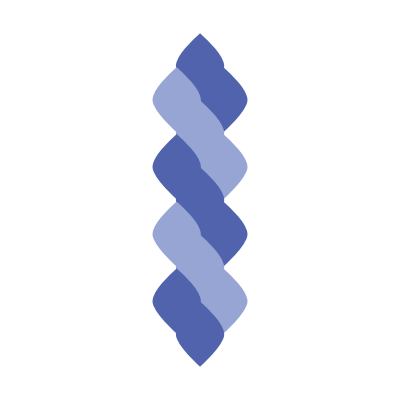 Spiral
(two or three colour)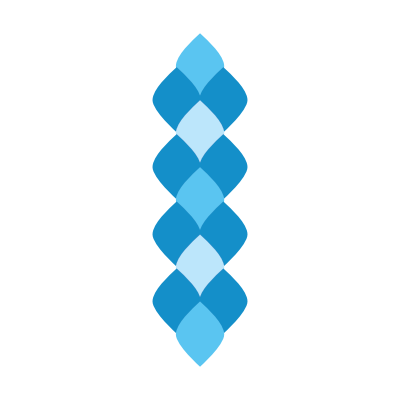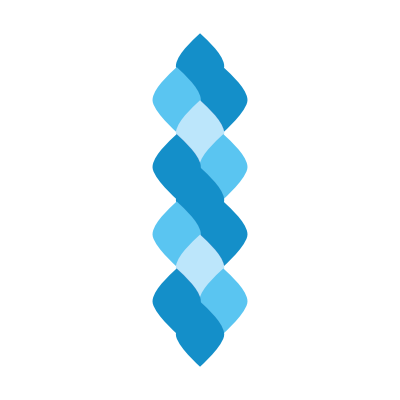 Great for multi-player fun with your best furiends. Floofs and hoomans alike can get onboard with this toy with plenty of length to keep the game interesting.
What does the chopper say? THWAP! Every floof loves to shake that toy so why not get onboard and give them something extra fun to swing around.
With dozens of colours to choose from and a handful of patterns to customise it's no wonder we call this a real party changer. Go on – spoil your floof and have fun doing it.
Wash under a cold machine wash at 30 degrees or coldest temperature setting, and leave to air dry until completely dry to touch. As with all toys, these items are not indestructible and are recommended for supervised play only.