Small – 10cm x 10cm
Large – 14cm x 14cm
Who is ready to take the snoofling game to another level?
When we travel there isn't always enough space for all of our enrichment toys – the Snoofle Pod is our on-the-go mini Snoofle Patch. Each Snoofle Pod has a snoofle area that gives an extra level of difficulty by hiding treats between each frill. Put your floofs' favourite treats inside the pods and scatter them in different places so that they utilise their noses to find these yummy treasures. You can also combine the Snoofle Pod with any of our pods to increase the challenge.
Please ensure to input an item for every option below.
To see available colours scroll down to colours section below.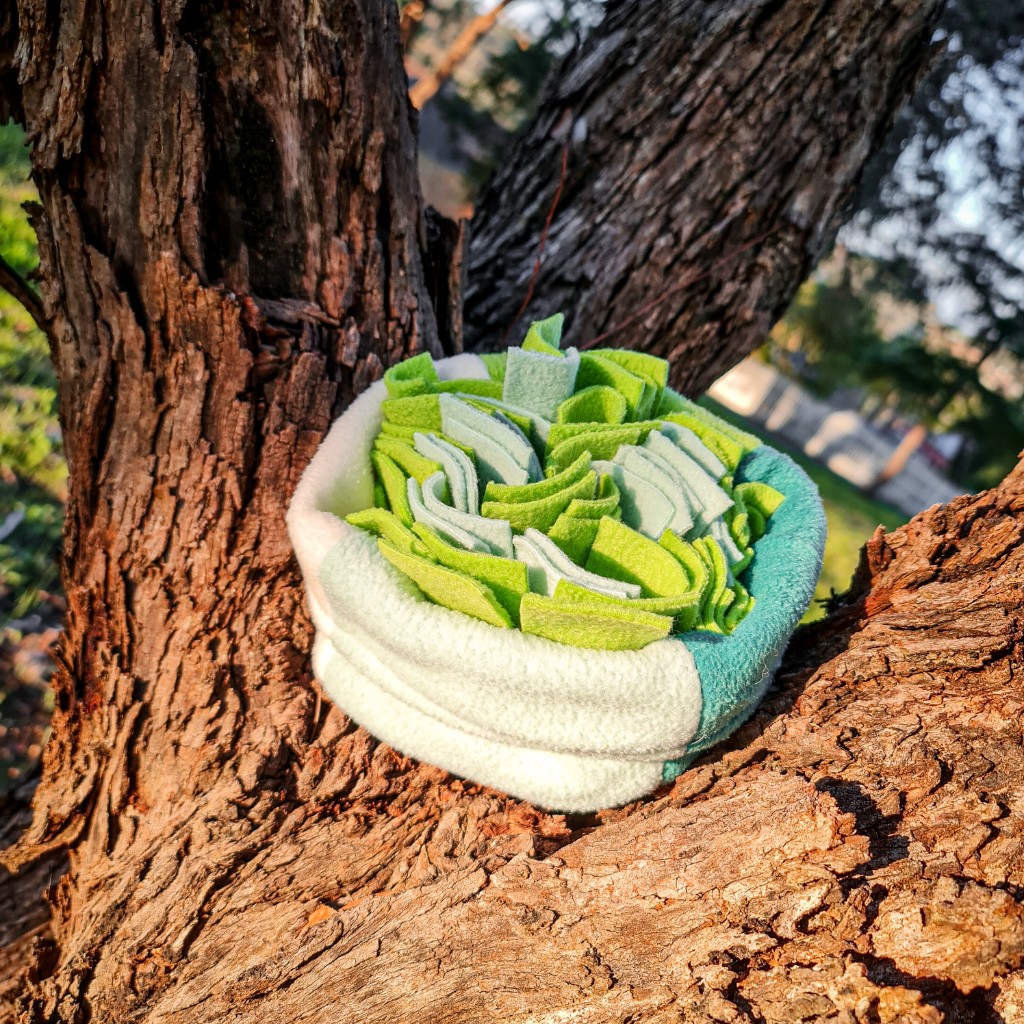 Raise the bar
Shake up the snoofle by changing the height of your Snoofle Pod. Just fold down the sides to reveal more of the snoofle area making the frills more compact and the treats well hidden.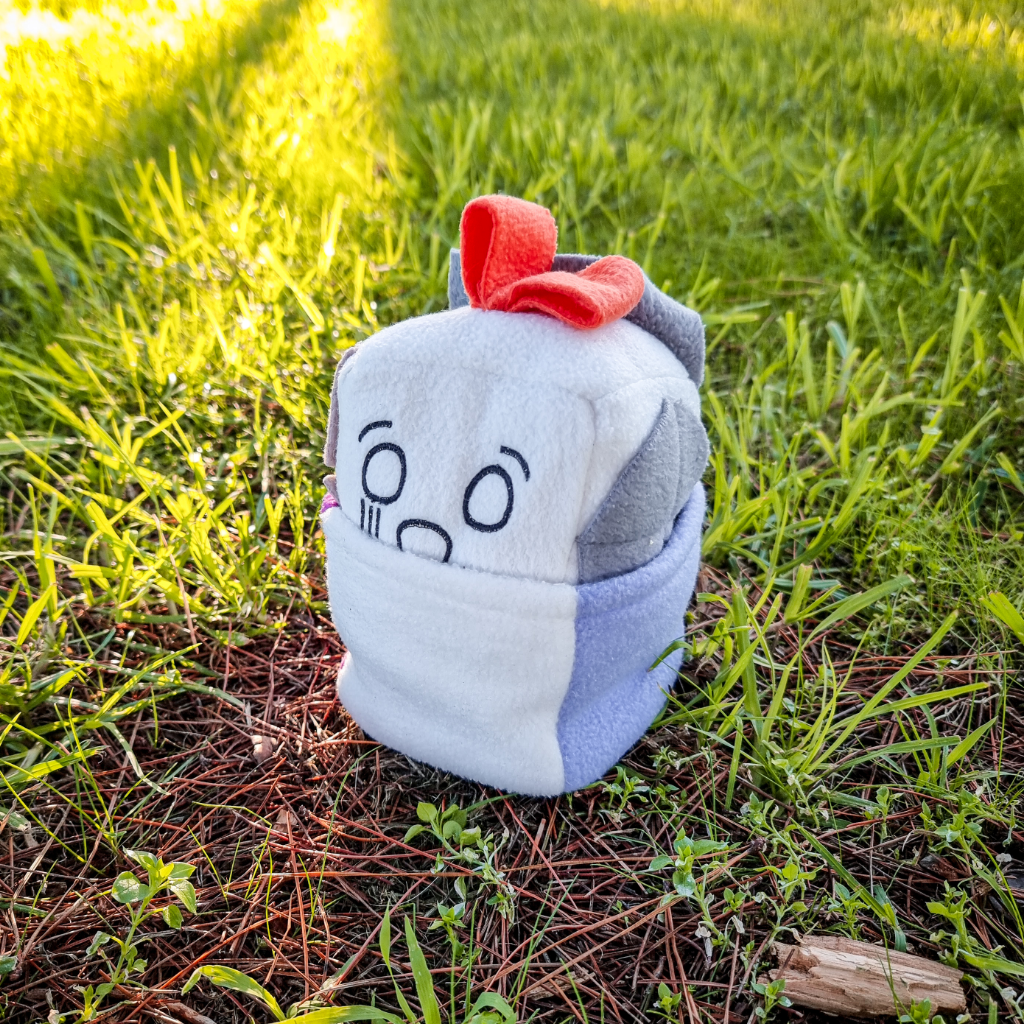 Stack with your furiends
Fill your Snoofle Pod with your favourite snoofle toys, get a ball and tuck it in or add a chew toy and grab your floof's interest. There are dozens of combinations for stacking your Snoofle Pods to vary the challenges of the game.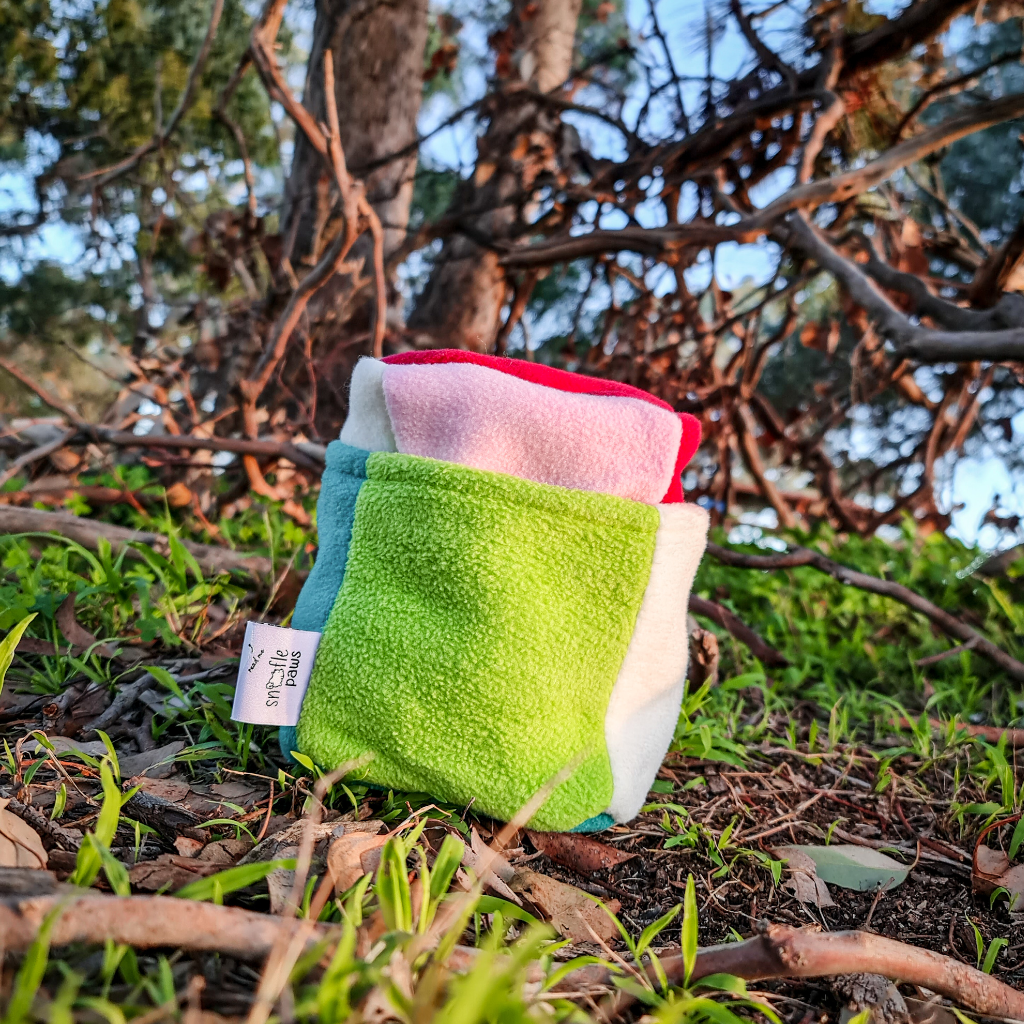 Double trouble
Did you know you can make snoofling even more interesting by hiding extra pods and toys inside our large pods?
Try our favourite combination – 2 large Snoofle Pods and a Trail Pod hidden inside!
Cold machine wash with like colours or separately. Do not add softener or high strength cleaner. Leave to air dry until completely dry to touch. 
As with all toys, these items are not indestructible and are recommended for supervised play only.